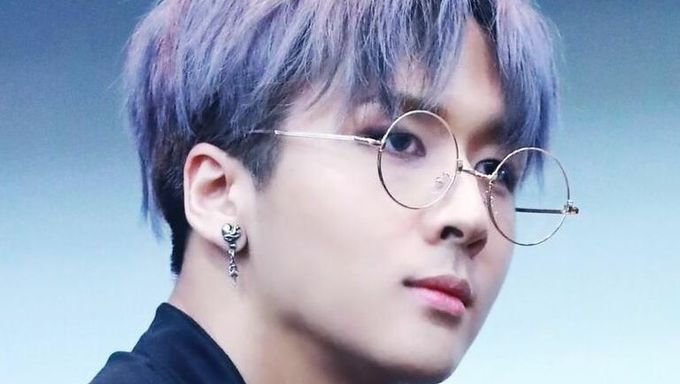 How would you feel if you ended up denting an expensive car? You'll probably feel like the weight of the world is upon you as you think about how much you're going to have to end up paying for the repairs, especially if the car isn't yours.
An anonymous college student had an experience where he dented a Porsche that was parked on the streets while riding his kickboard scooter with his girlfriend. And the Porsche happened to belong to VIXX's Ravi.
The student's girlfriend fell off from the scooter and sent the scooter crashing towards the Porsche.
While he was helping his girlfriend get up and checking to see if she was hurt, the student stated that two men approached them moments after and asked if they were ok. The student then exchanged phone numbers with one of the man in order to stay in contact with him so they could eventually come to an agreement over how to settle the incident.
After tending to his girlfriend's wounds and helping her get home, the student went back to take photos of the car just in case and see if there was any damage done.
And to his horror, he realized that the car was a Porsche and that there was also a dent on it.
He then sent a text message to the man he exchanged numbers with, and made an inquiry about the cost of damages that he had to cover.
Little did he know that the man was Ravi, who gave him an unexpected response.
Student:
"Hi, is this the owner of the Porsche? I'm the guy who hit your car with the scooter yesterday. I'm messaging you because I wanted to ask you something. Has an accident like this ever happened to you before? If so, could you please give me an estimate of just how much I would have to pay you? If it's a large sum, I will probably need some time to prepare. Please let me know at a time convenient for you."
Ravi:
"Yes, hi! I hope you didn't sustain any serious injuries. It must have been even more nerve-wracking because the car had a dent as well. I'm assuming you guys are students and this happened while you guys were both having a good time outside. Don't worry about the costs. I got it covered. Scooters these days can be dangerous, so please be careful when riding on one. It would be suffice if you'd just support Ravi and GROOVL1N Music."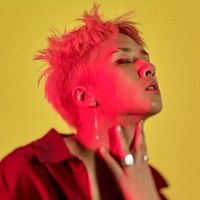 Became a fan of Ravi
You can now view more their stories