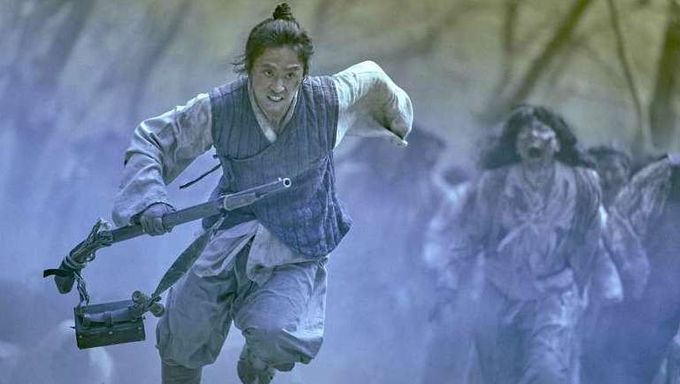 Is it just us or is there something really off about the zombies that appear on Netflix series 'Kingdom'?
Some netizens have been saying that there indeed is something off about the mindless and chaotic undead corpses set out to kill everything that crosses their path.
But of course, this is in no way to deny that the show is an absolute joy and entertainment to binge-watch (despite only having just six episodes), as it boasts some gorgeous sceneries and traditional Korean outfits, as well as an interesting plot and twists to keep viewers interested.
Just recently, the second season of the show was released, and it definitely brought resolution to some of the main conflicts that the plot revolved around in the first season.
So why are some viewers and netizens saying that the zombies in the second season seem to be strange? Well, the main point is that zombies are actually mindless creatures that literally crash and bump into everything in their way without any order, crazily driven by their desire for human blood and flesh.
What zombies should look like when they rush to devour fresh meat is shown below (World War Z).
And now, look at the zombies crossing the bridge in the clip below.
They're literally "hopping" like Mary and the little lambs in a completely orderly fashion across the bridge. Not exactly "zombie" like is it? It seems that Korean zombies, differing from other zombies, do somehow maintain a bit of common sense even if they're undead.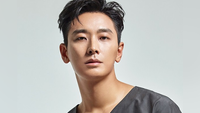 Became a fan of Ju JiHoon
You can now view more their stories