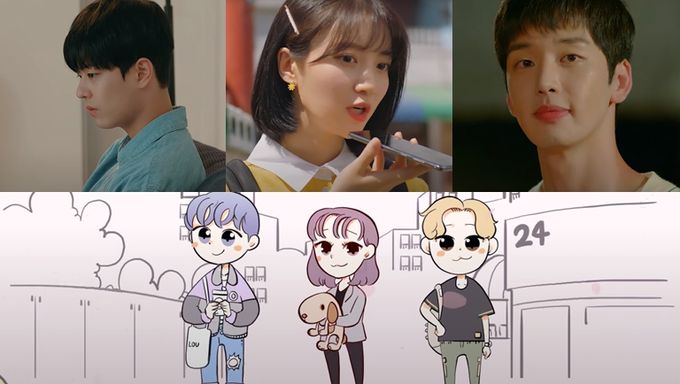 "Sometoon 2020" is a mystery romance web drama based on the webtoon of OH MY GIRL called "Sometoon x OH MY GIRL".
OH MY GIRL's Binnie is the lead female actress along with rookie actor Jung WooJin (Movie "Marionnette" in 2017 and TV show "I Can See Your Voice 7"). Binnie previously acted when she was a child in dramas such as "Sungkyunkwan Scandal" (2010). She also acted in the web drama "Living With a Ghost" this year. Rookie actor Ki TaeHwa is also part of the cast.
Binnie participated in the web drama OST with the song 'The Whole World Became You'.
The web drama will be available on Seezn app first from June 16. From June 23, you can watch on the Real Ending YouTube Channel every Tuesday and Thursday.
Here is more information.
Sometoon 2020 (2020)
Information
Title: Sometoon 2020 / sseomtun 2020 / 썸툰 2020
Director: -
Writer: -
Network: Seezn, Real Ending YouTube Channel
Runtime: From June 16 on Seezn, From June 23 on YouTube
# of Episodes: -
Language: Korean
Summary
It is the love triangle romance that takes place when YeJin went to search for her long-time online friend named "Sweet Brick". She does not know if he is the member of her craftwork class named No Woon or the man she often meets by chance named Cha Ieon.
Cast
OH MY GIRL's Binnie as Seo YeJin
A college student who looks for small happiness.
Jung WooJin as No Woon
He goes to the same craftwork class as YeJin.
Ki TaeHwa as  Cha Ieon
He bumped into YeJin often by chance.
Teaser & Posters
Here is the teaser.
Here are official pictures.
Link To Watch
About the Webtoon
"Sometoon x OH MY GIRL" has stories for all the members but the web drama will only have Binnie's story.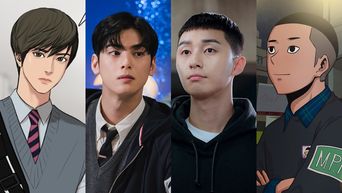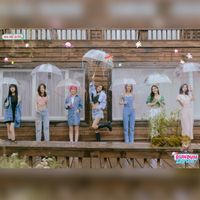 Became a fan of OH MY GIRL
You can now view more their stories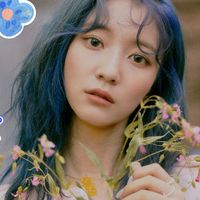 Became a fan of Binnie
You can now view more their stories