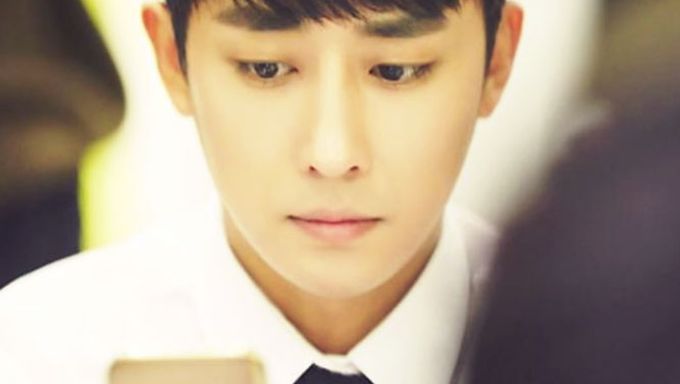 Actor Son HoJun has a long history of working in the entertainment field, however, it's not been long since he got a fame he has today.
Unbelievable it may sound, HoJun started as an IDOL! He debuted as Tachyeon with two other boys, however, the group disbanded as soon as they debuted. He continued his career as an actor, taking small parts in movies and drama. He wasn't given any major roles and wasn't spotted by the public until "Reply 1994". After the drama, he started to take major roles in TV variety shows and dramas as well and all were huge hits. 
One characteristic we can say for sure about HoJun is that he's got perseverance and we love him for being so modest and hard working. Now, whom might this hard working man admire?
Son HoJun's Ideal Type Compilation 
Son HoJun: I want a woman who can go with me with the rest of her life. Someone who is bright and positive will be nice to live with. I was always fond of someone who is small and cute rather than sexy. I like those who are chill and don't have much to hide.
Must Read : 3 Kissing Couples In K-Drama But Actually Friends In Reality