Song GeonHee Appears As Ong SeongWu's Close Friend JungHoo In "At Eighteen"
Are you watching "At Eighteen"? The drama covers the reality of the perilous and unexperienced world of teens.
If you have watched episode 3 and 4, you would for sure remember Song GeonHee who made a special appearance as the close friend of Ong SeongWu (acting as Choi JoonWoo) named JungHoo. The viewers were introduced to his hardships and special links with Ong SeongWu's character.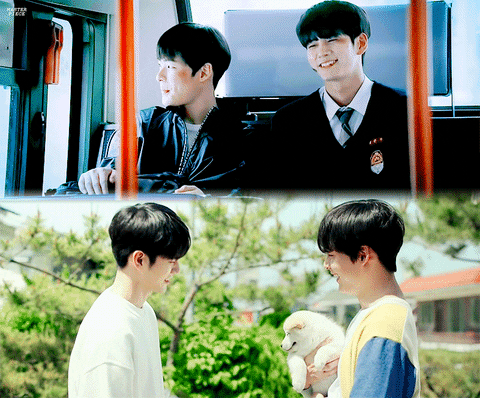 The actor posted about his apparition on the drama on his Instagram by sharing various eye-candy pictures of him on the set.
Song GeonHee was born in 1997 and caught the attention of many in the drama "SKY Castle".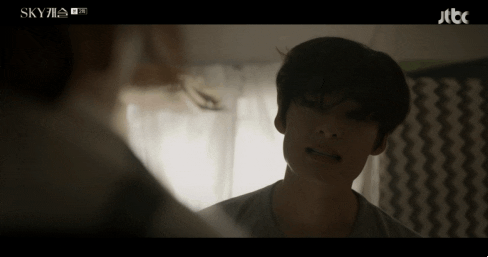 He is also acting with Kim SoHyun in two of her upcoming dramas "Love Alarm" and "Mung Bean Chronicles".
He is for sure an actor to have an eye on!
Read More : Get To Know About The 11 Actors Acting As Classmates Of Ong SeongWu In "At Eighteen"