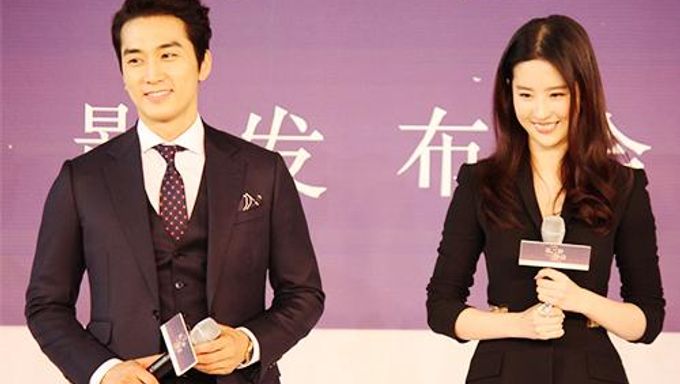 Song Seung Heon finds love in China!
Famous Korean hallyu actor Song Seung Heon has been romantically linked to Chinese actress Liu Yifei.
Local media recently reported that a Korean actor was dating a Chinese actress. After that  "Song has recently been dating Liu Yifei," said an official of his management agency, ENT Entertainment. He said they first met while shooting a Korean-and-Chinese-made film, in which they acted as a couple.
10 Things to Enjoy Office Romance Among Celebrity Couples▼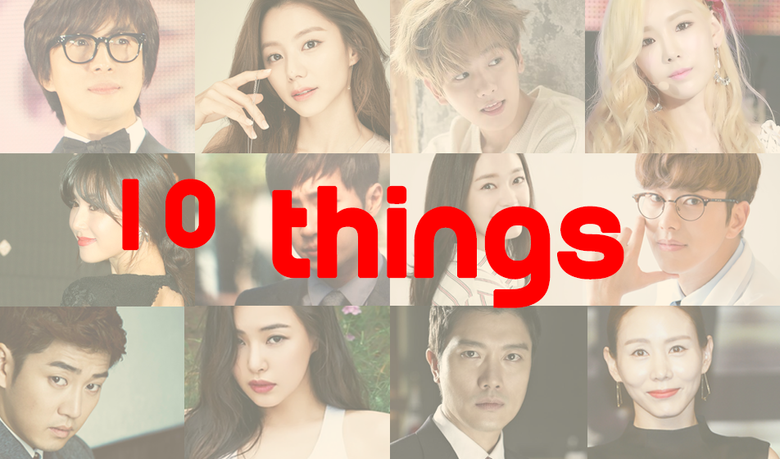 "This is an early stage of their relationship. It's too early for them to talk about marriage." Born in 1987, Liu Yifei is eleven years younger than Song and made her debut in 2002. 
The news about their romance sparked considerable attention in Korea because the 40-year-old actor has not been very active back home since 2013.
[ Right top ; Song's Father ]

[ Liu's Mother ]
Since the two confirmed dating, the mate's parents pictures are currently being reviewed. So many netizens think the hansom couple inherited their parents' good looks. With their educational background, great looks and talented acting ability, it seems to come into their blood.