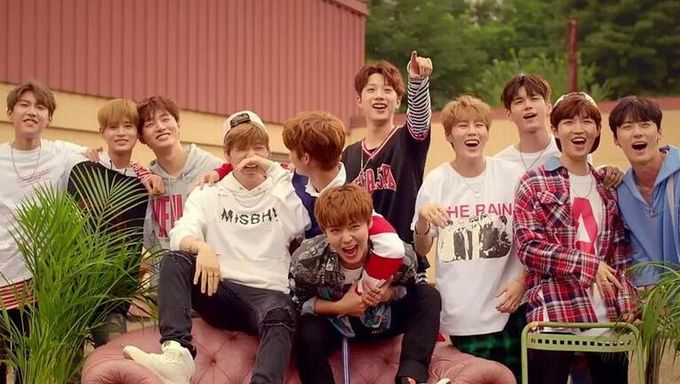 Many K-Pop idols are not just recording and performing artists, but also producers and songwriters themselves.
In the past in the scene's early days, idols usually didn't take part in writing or producing the music as much as it is seen today. Of course, times have changed and an increasing number of idols are quite directly active in the songwriting and producing process.
And it makes sense for a lot of idols to play this role, as they would be able to directly plan and create according to what a performance would need in addition to taking into consideration of what each group member would be singing or rapping as well.
Some K-Pop hits have actually been co-written by idols. While they may not have written it for themselves, their peers have been quite pleased with the songs as they've been well-crafted and produced.
You can check some of them out below.
BLACKPINK - Whistle
B.I, one of the most talented idol songwriters, co-wrote this amazing hit.
SE7EN - SOMEBODY ELSE
This song was co-written by none other than BIGBANG member Taeyang.
UP10TION - Never Ending
TEENTOP member ChangJo co-wrote this song.
Trouble Maker - Trouble Maker
One of the biggest K-Pop hits of all time, this song was co-written by none other than EXID member LE.
EXO - Playboy
This amazing song was co-written by JongHyun (may he rest in peace), and it just shows what an amazing artist he truly was.
Wanna One -Energetic
'Energetic' is one of those rare songs that comes out once in a while and takes the entire industry by a storm for its perfection. This song was co-written by Pentagon's Hui.