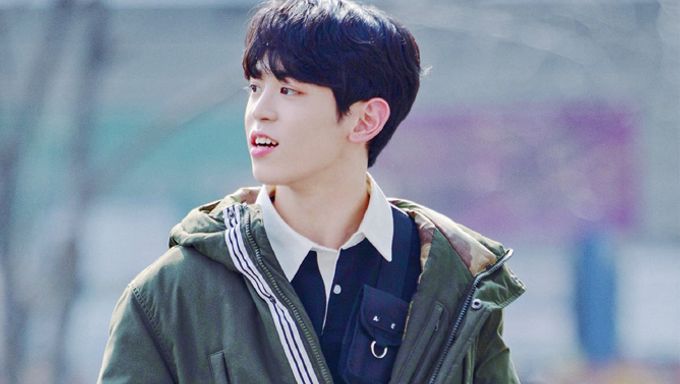 With the news that Source Music and Big Hit Entertainment will be joining hands together to form a new girl group in 2021 through 'PLUS GLOBAL AUDITION', many K-Pop fans are looking forward to the collaboration of the 2 companies.
Despite that being said, it was noted by netizens that Source Music trainee Kim HyeonBin who had previously appeared on Mnet "Produce X 101" had left the company.
On an online community, a fan had shared the screenshot of how a friend of Kim HyeonBin had entered a group chat and revealed the news.
The friend mentioned that Kim HyeonBin had officially left Source Music as of Aug. 28 but would not share much details about it. He also revealed that one of the reasons might be because of how Source Music has plans of debuting a new girl group and so they had decided to let all of their male trainees go.
He also assured Kim HyeonBin's fans that despite leaving the company, he will continue to go for auditions and plan to continue training as a K-Pop idol. Adding on, he also hopes to be able to communicate with his fans by opening his own Instagram account some day.
Seeing how Source Music might have cut all of their male trainees, netizens have mixed reactions.
Some shared that they have actually anticipated the debut of Kim HyeonBin and thought that it would have been nice if he had been transferred to Big Hit Entertainment after the acquisition. Others also wish for the best for Kim HyeonBin despite leaving the company.
On another hand, some also thought that it might have been better for Source Music to let all their male trainees go since they have no plans of debuting them any time soon. It might have also been the smarter choice for the trainees to try their luck under other companies instead of wasting their time.
All in all, it seems that many are sad to see Kim HyeonBin leaving Source Music.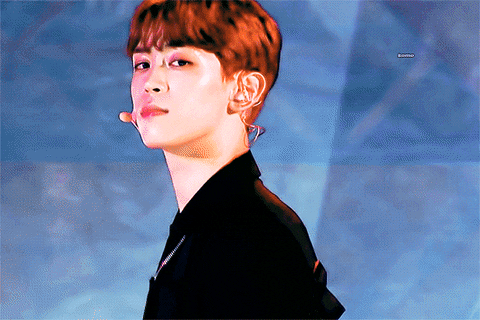 Hopefully we will be able to hear good news from him in the near future!
Read More : "Produce X 101" Source Music Trainee Kim HyeonBin Childhood Pictures Released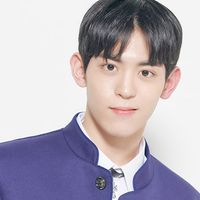 Became a fan of Kim HyeonBin
You can now view more their stories