If there's anything that can spark a heated debate and controversy almost anywhere in this world nowadays, it's feminism.
Male Red Velvet fans in South Korea don't seem to be too happy after finding out that Irene was reading the feminist novel 'Kim JiYoung, Born In 1982', a nation-wide best seller.
https://www.twitter.com/irene_video/status/975318231161307136
The novel is, as the title suggests, a story about a girl named Kim JiYoung who was born in 1982. She lives a pretty normal life that accurately represents one of a South Korean woman's. Goes to school, studies hard, gets a decent job, gets married, quits her job to take care of the children, and etc. But it's the subtle notions and real-life scenarios that make the novel appealing to readers. It talks about very common relatable problems that women in South Korea face regularly.
The book has been read even by the president of South Korea, Moon JaeIn.
While male fans have been criticizing Irene for reading the novel, other male fans have also pointed out that she could have been reading the book just out of curiosity and doesn't necessarily mean that she's a feminist.
Additionally, it was also reported by an online community that Irene received the book as a gift from a female fan. Netizens have stated that the reaction that male fans exhibited upon discovery of the information proves the very points the novel covers.
Read More : South Korean Cheerleader That Looks Like Irene of Red Velvet Shocks Netizens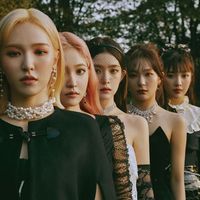 Became a fan of Red Velvet
You can now view more their stories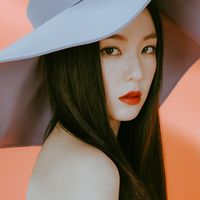 Became a fan of Irene
You can now view more their stories