South Korean TV show 'Section TV' is currently facing backlash from SM Entertainment fans for their recent show episode that suggested the entertainment company is struggling a lot more than people think.
The TV show has stated that 'the SM struggle is real, They are in a crisis, and it is a fact."
Here are some of the facts about SM Entertainment that Section TV laid down for viewers.
1. Despite being active for around for nearly three years, Red Velvet still doesn't have as much popularity nor the same commercial success Girls' Generation has achieved.
It's not that Red Velvet hasn't seen any commercial success. The main argument that Section TV makes is that the girl group's success is not as big as Girls' Generation's, which implies that SM clearly wasn't able to deliver to the audience the same way they were able to do before.
2. NCT hasn't been able to make a commercial breakthrough and most like won't be able to do so in the future. Many netizens are currently ridiculing NCT as the idol group that is widely known for having a member that was involved in a scam rather than for their music.
Section TV additionally talked about how BTS, an idol group that was produced by a small entertainment company, was able to achieve worldwide success without the resources of a major record label such SM Entertainment.
Many Red Velvet and NCT fans have began demanding an apology from Section TV while also declaring that they will no longer watch the show. What do you think about the situation? Did Section TV go too far and make unwarranted claims? Or do they have valid points? Feel free to share your thoughts on the matter.
Read More : SHINee JongHyun's Song 'Rewind' Faces Broadcast Censorship Ban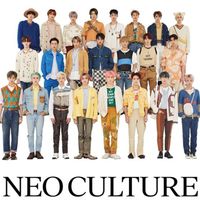 Became a fan of NCT
You can now view more their stories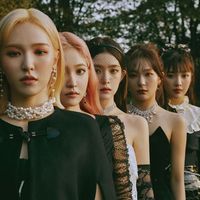 Became a fan of Red Velvet
You can now view more their stories