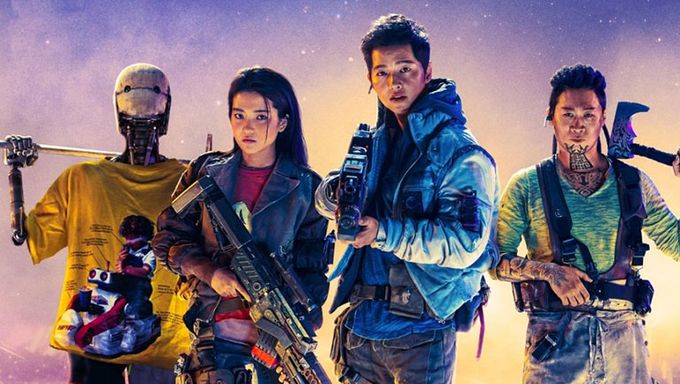 The sci-fi big-budget movie "Space Sweepers" will be soon available on Netflix.
Song JoongKi, Kim TaeRi, Jin SeonKyu, Yoo HaeJin, and Richard Armitage are the lead actors. Song JoongKi ("The Innocent Man", "Descendants of the Sun", "Arhtdal Chronicles") is a top Hallyu star. Kim TaeRi also is popular with movies and the drama "Mr. Sunshine".
The movie is directed by Jo SungHee who has previously worked with Song JoongKi for the hit movie "A Werewolf Boy" (2012).
"Space Sweepers" was supposed to be released in Korean's movie theatres but the release was pushed several times due to COVID-19. In the end, the movie will be exclusively released on Netflix. The budget was estimated at 24 billion Korean won.
Here is more information.
Space Sweepers (2021)
Information
Title: Space Sweepers / Seungriho / 승리호
Director: Jo SungHee
Writer: Jo SungHee, MoKan
Network: Netflix
Runtime: From Feb. 5
Genre: Sci-fi
Language: Korean
Summary
Chasing after space debris and faraway dreams in year 2092, four misfits unearth explosive secrets during the attempted trade of a wide-eyed humanoid. (Official Netflix)
Cast
Song JoongKi as TaeHo
He used to be a genius spaceship pilot. But due to an accident, he became the pilot of the spaceship called SeungRi-Ho.
Kim TaeRi as Captain Jang
She is the captain of SeungRi-Ho after she changed her identity. She used to be an infamous space pirate captain.
Jin SeonKyu as Tiger Park
He is the engineer of SeungRi-Ho. He used to be a gang boss and his body is covered with tattoos. Despite his scary appearance, he has a warm heart.
Yoo HaeJin as a robot
It is a robot design for military purposes. He becomes part of the SeungRi-Ho's team through Captain Jang.
Interesting Facts
Here is the official teaser.
Here are the official posters.
A webtoon based on the movie was released on May 27. You can read it here in Korean.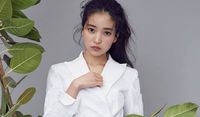 Became a fan of Kim TaeRi
You can now view more their stories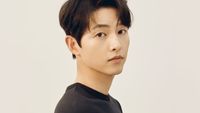 Became a fan of Song JoongKi
You can now view more their stories