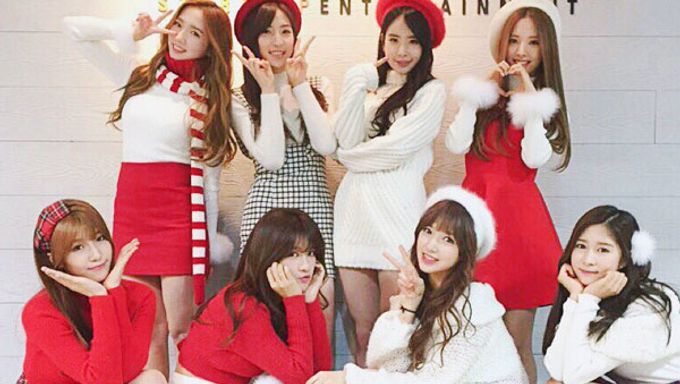 Starship Entertainmentㅡhome to SISTAR, Boyfriend and MonstaX, announced that a pre-debut group made of their best trainees will have form a special group called WJSN.
The announcement was made on WJSN's official facebook page, along with individual profile photos of three of the members. The unveiled members are Xuan Yi, Eun Seo and Yeoreum. The photos show that Starship will not disappoint their fans with these pretty faces. The rookie girls will have the freedom to form different groups with each other. 
Must Read : The Promising Binational Girl Group : WJSN Profile
After revealing some info about the trainee girls, all members of WJSN became a hot topic for netizens. One of the members, EXY might seem a little familiar with those who keep up with the show "Unpretty Rapstar2." In an episode this past October, EXY confirmed her participation on the show and showed off her dynamic rapping skills to viewers.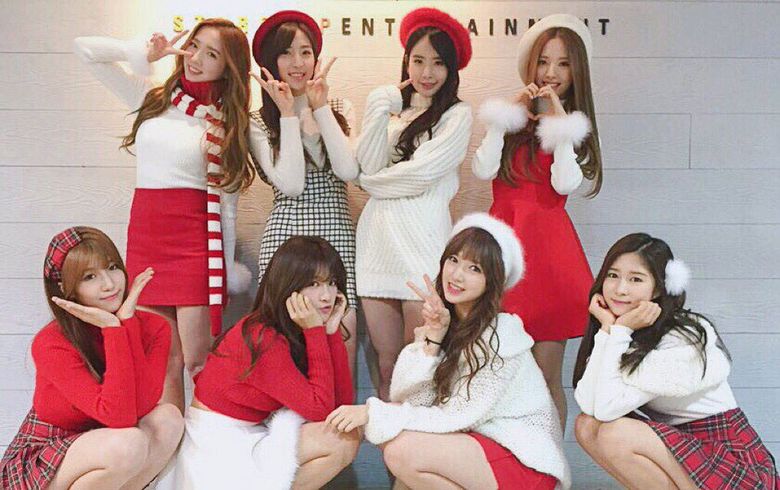 Starship also released two video teasers. In one they introduce themselves as WJSN  along with the caption, "We hope to show you various different looks and the lighter side of us in the future!"  and in the other they sings "All I want for christmas is you" for the upcoming Christmas season. 
크리스마스에 쥬스와 함께한 '우주소녀' 입니다! 아직 데뷔도 안해서 너무 풋풋하다 ㅠㅠㅠㅠ쥬스티비에서 최초 공개!Presented by 프리에이티브Filmed by DAYSDAZE[쥬스 공식페이지 바로가기]유튜브: https://goo.gl/KE26lu카카오: https://goo.gl/NNEakw 판도라: http://goo.gl/8VKb6J#우주소녀 #최초공개 #비주얼최강 #인터뷰 #쥬스

Posted by 쥬스 on 2015년 12월 21일 월요일
[우주소녀 - all i want for christmas is you] 아직 데뷔안한 스타쉽 신인 걸그룹 우주소녀!! 진짜 바비인형인줄...너무 예쁘다..Presented by 프리에이티브Filmed by DAYSDAZE[쥬스 공식페이지 바로가기]유튜브 : https://www.youtube.com/channel/UCkpxPvHZVOZaqRnOIPFF2Pw카카오: https://goo.gl/NNEakw 판도라: http://goo.gl/8VKb6J#우주소녀 #바비인형#All_i_want_for_christmas_is_you----------------------------------------------<우주소녀 양키캔들 이벤트>영상에 '좋아요''댓글'로 참여해주신 분에게우주소녀분들이 준비한 '양키캔들'을 증정 합니다.많은 참여 부탁드립니다^^감사합니다.

Posted by 쥬스 on 2015년 12월 21일 월요일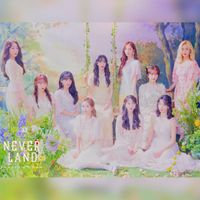 Became a fan of WJSN
You can now view more their stories