#STOP WHITEWASHING K-Pop Idols Causes Controvery In South Korea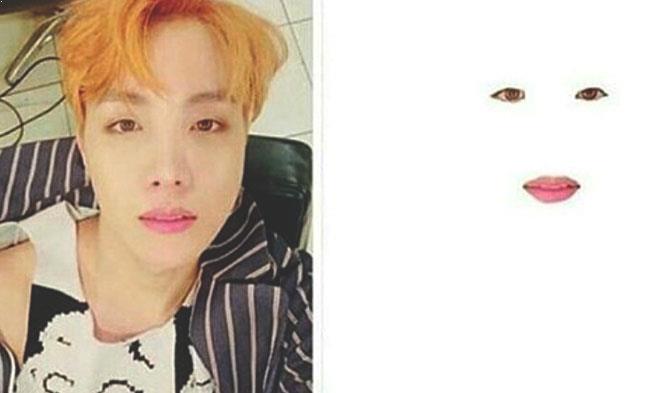 South Korean K-Pop fans and netizens are currently firing back at #STOP WHITEWASHING after discovering that some international fans believe that the skin of K-Pop idols aren't as white as they are portrayed and go through heavy photoshop process in photos.
It basically comes down to this.
South Korean K-Pop Fans and K-netizens: Some K-Pop idols and South Koreans do have snow white skin. Stop saying all South Koreans are photoshopping and filtering to make their skin look white.
#STOP WHITEWASHING: We know that the skin tone of K-Pop idols aren't as white as they appear on photos. So stop photoshopping.
What is your verdict on the matter? Feel free to share your thoughts below in the comment section!
Read More : Is The Statement Made By Jae of DAY6 Really Controversial?