Studio Owner To File Lawsuit Against Yang YeWon For Defamation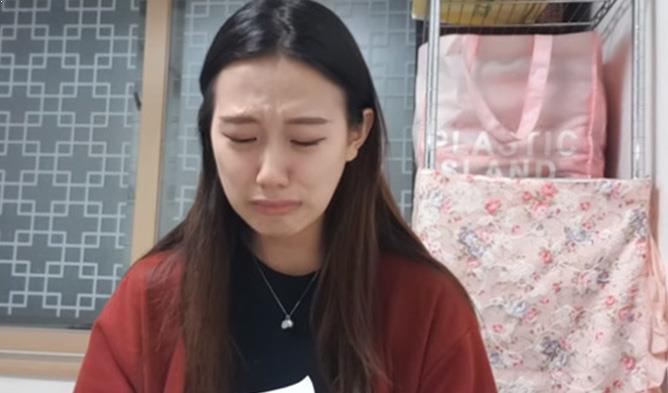 Yang YeWon's claim that she was forced to take part in an explicit photo shoot while being sexually harassed by twenty men has caused quite a commotion among netizens in South Korea recently. Evidence, such as the KakaoTalk messages between Yang and the studio owner, which was released on SBS news, seemed to refute her claims, added more fuel to the fire, as netizens began having second thoughts about the credibility of Yang's claims.
The KakaoTalk messages that were released to the public recently show that Yang voluntarily asked for the photo shoots as it seemed that she was in need of a job.
The studio owner has stated that he will be filing a lawsuit against Yang for defamation as he claims that no one sexually harassed her during the photo shoots and that no coercion was involved in regards to the photo shoots.
Netizens are wondering how the South Korean authorities will handle this as more similar cases are being brought into light in South Korea at the moment.
Read More : KakaoTalk Conversation Of Alleged Sex Crime Victim Yang YeWon Shocks Netizens