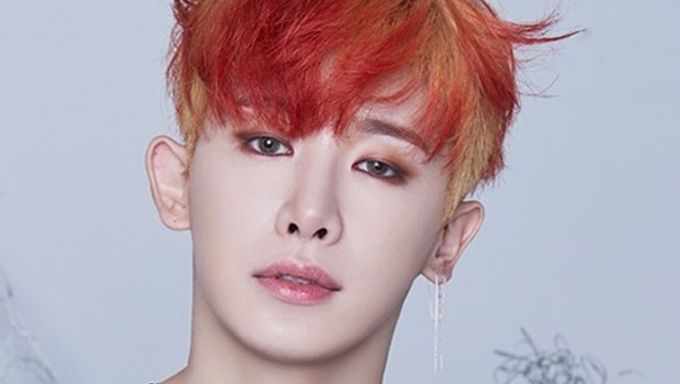 We've seen some very interesting stage outfits worn by MONSTA X in the past.
Some photos below are a few examples.
So who designs these outfits anyway? It turns out that WonHo does it all himself! Just recently, MONSTA X's stylist revealed just that during an interview.
190421 아이돌라디오 정윤경스타일리스트님
원호 유닛무대 의상얘기함ㅋㅋㅋ pic.twitter.com/Vwp9PuPY2x

— 김새우 (@HONESTLY_0618) April 21, 2019
The stylist, Jung YoonKyung, talked about how WonHo would often draw up sketches of outfits he would like to wear on stage.
"The idols only have around three to four minutes to show the audience everything. In the case of WonHo, he's particularly interested in the stage outfits. He has often drawn up certain ideas on an A4 paper and texted it to me. It was slightly embarrassing because he once drew a picture of a crop top and also wanted his trousers to come up only a certain amount so that his belly button would show. It would have been nice if he communicated with me until the very end, but he usually just throws the ideas over and doesn't really discuss it more in depth afterwards."
" Wonho have huge interest in outfit styling. He himself draw and give his idea to me on what he thought of to wear. He gave really detailed explanation. Rather than ' what is this? ' he actually pulled off the fashion really well " - mx stylist on idol radio

wh design this ? pic.twitter.com/vpMD18oVag

— yogurt。 (@hyungwonope) April 21, 2019
Read More : MONSTA X JooHoney Potentially Being Degraded By People In Restaurant Causes Anger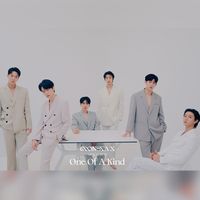 Became a fan of MONSTA X
You can now view more their stories