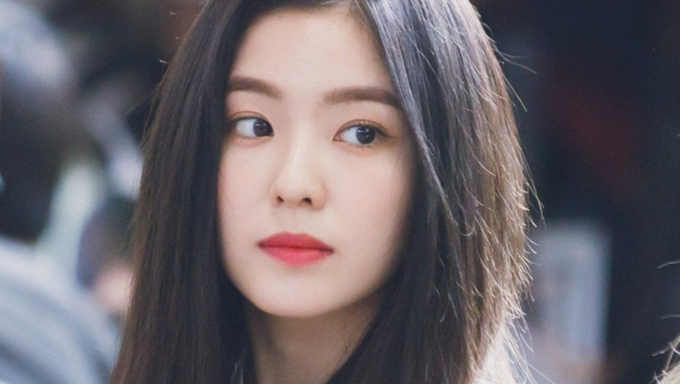 The stylist who first broke silence regarding Red Velvet member Irene's bad attitude, recently herself has been going through difficult times after the scandal broke out.
It seems that there are many netizens at the moment who are harassing the stylist, which is why the stylist had to upload a message on Instagram, pleading for it to end.
The stylist stated:
"Please, stop bothering me. Don't threaten me. It's a crime and costs dearly. She doesn't want it either. I'm doing silent for her sake. This is my last request. Please and please."
Whether the post was really about the issue with Irene, no one knows for sure, but netizens are currently assuming that the message was posted exactly because of the scandal outbreak.
So the fans who are currently bothering the stylist, it seems, have been showing quite a lot of negativity towards the stylist because they believe Irene was usually well-mannered around other industry professionals.
Given that Irene has released her apology to the public, and has taken a couple of months to reflect on her actions, one can't help but wonder if there's any need for this to go on. Some fans have been demanding her removal from the group, while others have been showing support after her first public appearance after the scandal on January 1st.
Stay tuned for updates!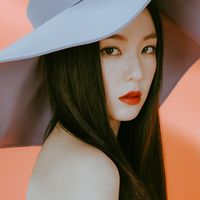 Became a fan of Irene
You can now view more their stories