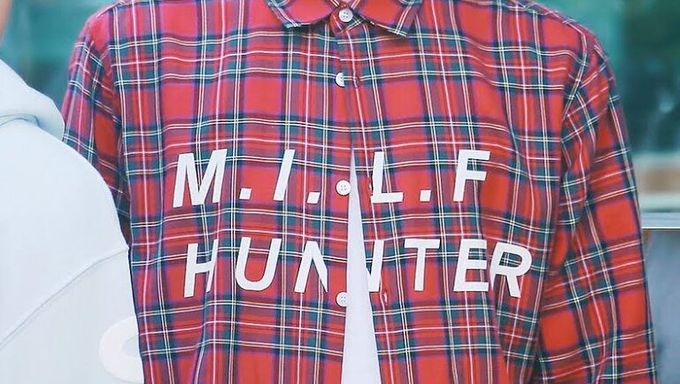 Fans of K-Pop idols have complained before about some of the attires that have been put on their idols by stylists for various reasons.
In some cases, some of the outfits were quite uncomfortable to move around, and in other cases, some just didn't really look that great and didn't really reflect the best efforts of the stylist.
Another instance, which can be quite hilarious looking back, where the stylists should have probably paid more attention and care to, were when the idols wore clothing that had some rather embarrassing and inappropriate things written on them, in English.
You can check out some of them below.