Sulli Upset By People 'Stereotyping' Her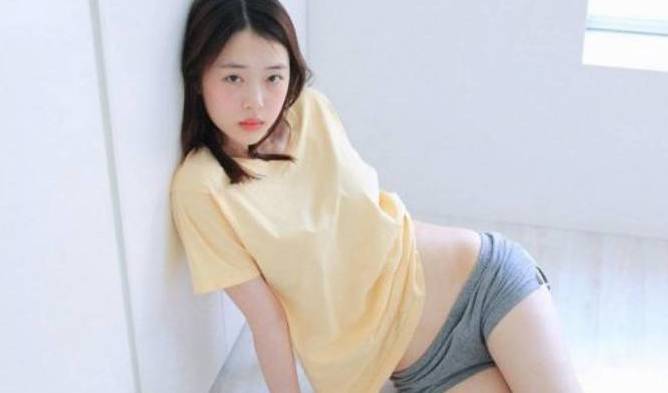 If there's a K-Pop idol who is known for controversy, it is Sulli, as many netizens have often described her as bizarre, strange, among other things.
Photos from her house party on New Year's has been the latest things discussed among netizens.
Just recently on an episode of her show 'JinRi Store' that aired on January 15th, she expressed her thoughts on her being a controversial figure within the K-Pop scene.
She stated
"I felt bad for my friends who were with me during the New Year's party. They're all amazing people. I didn't understand why they were criticized just because of me. Anyone who knows me personally know that I have no ill intentions. But it's really upsetting and frustrating to see so many people stereotyping me."
Do you think that Sulli is misunderstood? Feel free to share your thoughts!
Read More : Sulli Discusses The Best Products To Use During Menstruation