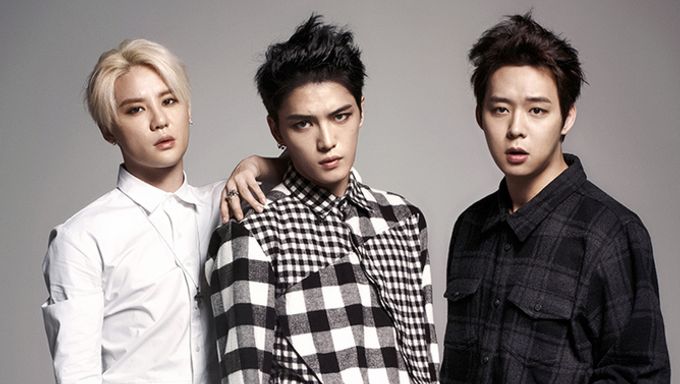 SM Entertainment is one of the most successful and largest K-Pop entertainment agency to have ever existed. They've produced highly successful K-Pop acts such as ShinHwa, BoA, Girls' Generation, Super Junior, EXO, and Red Velvet.
Among them is also TVXQ, a group that has managed to bring SM great fortune and also a giant headache at the same time. After several years of conflict, members JaeJoong, YooChun, and JunSu left SM Entertainment to form JYJ. 
Below are the points that SM Entertainment made during their lawsuit against JYJ.
SM Entertainment's Defense
#1 Legal And Fair
JYJ had a problem with the contract that they had with SM. Why? It was much too long (thirteen years total) and the idols felt that only the agency would benefit from such terms. The idols questioned the legality of it. But SM revealed that according to the law, a contract that binds an artist for over seven years is completely legal on the condition that the artists are active overseas.
#2 Trust
SM Entertainment believed that their relationship with their artist is based on the trust and pretext that they will maintain it on a long term  basis, which was the reason why the agency did  not subject their artists to pay the agency back for all the investments that went into training and similar expenses.
#3 Credibility
SM Entertainment also claimed that they kept all the promises they made with TVXQ.
#4 It Was TVXQ, Not Them Who Insisted On A Thirteen Year Contract
According to the agency, it was actually family members of TVXQ who insisted and requested that SM Entertainment honor the thirteen year contract with TVXQ.
JYJ's Defense
#1 Forced Labor
Boy group JYJ has stated over and over in the past about the issue that they were coerced into the thirteen year contract and activities overseas.
#2 Silenced
And despite their unwillingness to do according to the agency's wishes, they stated they had no choice but to remain silent for a long time since they believed in their work ethic.
The conflict was resolved on November 2012 as both parties agreed to terminate all contracts and not meddle in each others' affairs from that point on.
Read More : The Reasons Why SM Entertainment Can't Help But Keep Girls' Generation Even Today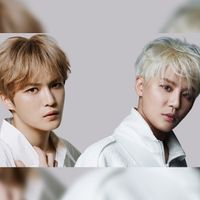 Became a fan of JYJ
You can now view more their stories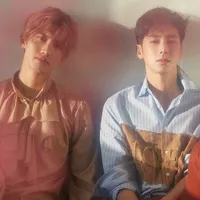 Became a fan of TVXQ
You can now view more their stories