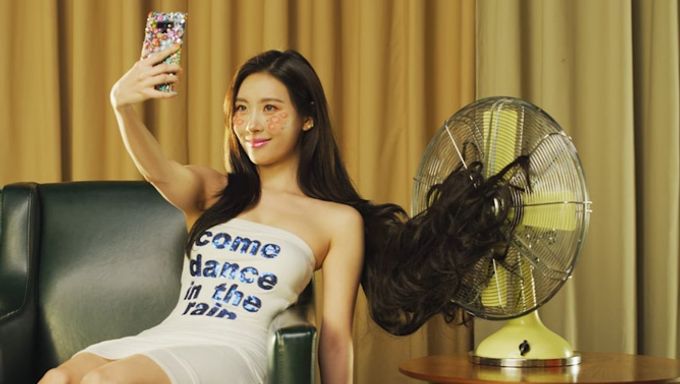 On Mar. 4, SunMi dropped her latest single, 'Noir' and fans were more than impressed by the message she was trying to deliver in the MV.
For those who have yet to check out the MV, you can do so below.
The definition of 'Noir' refers to "a genre of crime film or fiction characterized by cynicism, fatalism, and moral ambiguity". The title of the song might already given fans some idea of the message she was trying to express.
The MV began by how SunMi was uploading 'normal' pictures on her social media but did not receive as many 'likes' compared to when she posted pictures with dangerous acts.
The director of the MV also made it a point to show how her live broadcast views and number of 'likes' increased after committing the dangerous behaviours.
At the same time, SunMi appeared to be only 'acting' happy. Behind the camera, she seemed to be expressionless as if she was so dedicated to online validation that it had taken over her life.
Near the end of the MV, SunMi could be seen leaving a filming set which further suggested that everything she was trying to show on social media was fake.
It seemed that SunMi was trying to deliver the message of how many people in the modern era are too obsessed with 'likes' and view counts on social media that they were willing to risk their life and pretend to be happy.
Fans also further analyzed her MV, describing how the little details such as the objects and background also mean to have several meanings.
One netizen even shared that he or she was impressed by how well she had delivered the message through the MV.
Are you also amazed by the whole storytelling by SunMi's MV?
Do you like how SunMi approaches social issues with 'Noir' MV?
Read More : SunMi Uploads Photo Of Painkillers & Breaks Down During Live Stream, Should We Be Worried?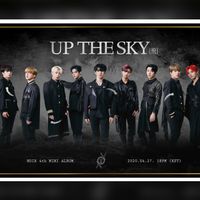 Became a fan of NOIR
You can now view more their stories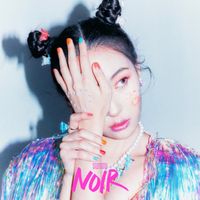 Became a fan of SunMi
You can now view more their stories