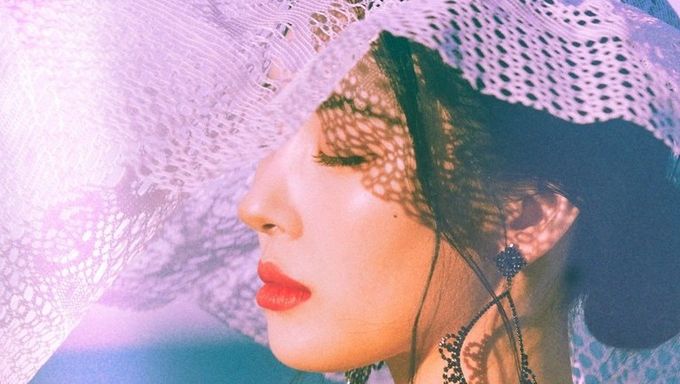 SunMi is one of the most popular and successful solo female K-Pop artists in the scene.
While on stage, she kills it with a spectacular performance, and while appearing on various different TV shows, she takes the spotlight as her vibrant and fun personality captures the hearts of fans.
She recently released 'pporappippam' back in June.
During her school years, it turns out that SunMi was quite the role model student.
In the past, SunMi revealed that she was also the president of the student council during her middle school years. SunMi has talked about how as the president of the student council, she placed importance on being responsible and helping those in need.
Was there a particular reason that SunMi was driven by?
SunMi herself has gone through difficult times growing up, which is why she wanted to help out people in need the best she can. SunMi also wanted to be a teacher herself before becoming an idol.
But she decided to be an idol instead. The reason why is because her father's health was declining and as the head of the household, it was her duty to take care of her family.
She stated that she decided to become a celebrity because she believed it was the fastest way for her to earn money to support her family.
Fortunately, she has become one of the most successful solo female artist in the K-Pop scene after her days as a member of JYP Entertainment's Wonder Girls.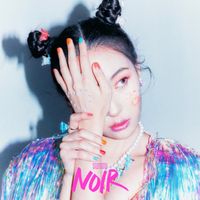 Became a fan of SunMi
You can now view more their stories