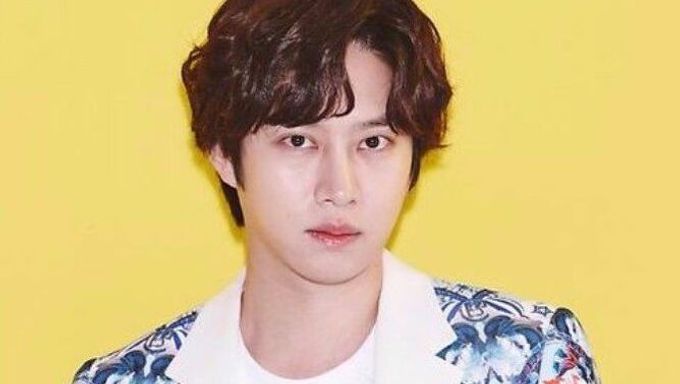 Rumors can be quite dangerous, even for ordinary people like you and me but more so to the ones who have fame.
Super Junior member HeeChul recently appeared on TV show '6 Party Talk' and talked about a past rumor about him being gay and secretly dating a male actor within the K-Pop industry.
HeeChul stated:
"An online post said that a male idol was dating a male actor but eventually cheated on him with a different male actor. When the other actor found out and confronted the idol, the idol got on his knees and begged for forgiveness while breaking down in tears. The whole thing was gossiping about three male celebrities caught in a love triangle. I was intrigued by the story and wanted to know who they were. When I scrolled down, the post claimed that the male idol was me."
HeeChul also pointed out that while he read the story not knowing that it was about him, he was intent on figuring out who it was about, but upon discovering that it was about him, he stated:
"After reading the story again and discovering that it was about me, I was angry and couldn't believe it. And what's more is that I've never even met the other actors that they were talking about. I showed it to SM and they said that they would be taking legal action."
In addition, he also confessed that he sometimes found himself doing the same thing, gossiping about other people, and realized how serious and detrimental the effects it can have.
Read More : The K-Pop Idol Who Sold His Phone Number To Girls In School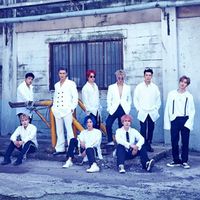 Became a fan of SUPER JUNIOR
You can now view more their stories