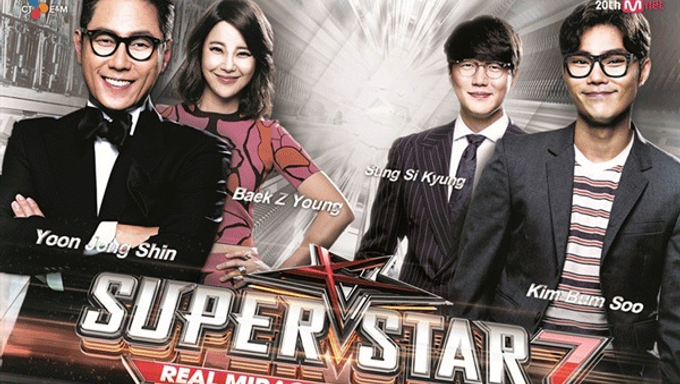 Talks about Mnet "Super Star K" Season 8 already underway.
It looks as though Season 8 is being planned. A representative of the Mnet stated, "Currently we are in talks with new judges in order to plan out the production of Mnet "Super Star K" Season 8. Although its new season has not yet been confirmed, it looks very positive." The representative continued, "Our show has a rule of casting by the three judges and many viewers. This literally means that the future of candidates is guaranteed, more than other audition programs. Due to this difference, the show does not fall behind in terms of popularity. Thus, a new audition sector for teens has been introduced as a notable change. "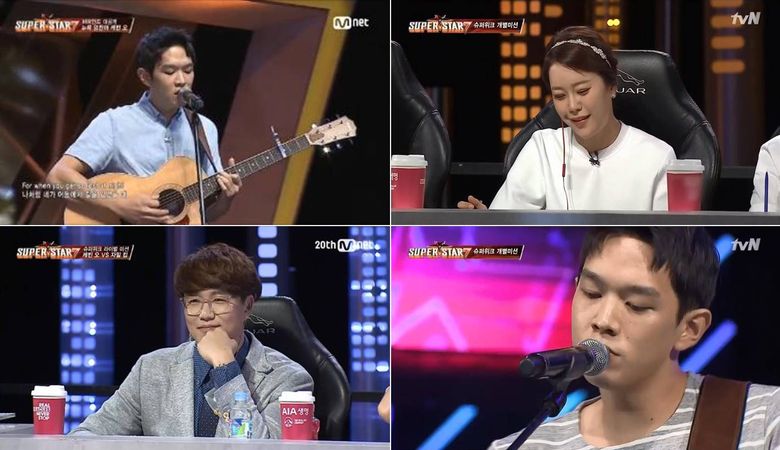 The biggest Korean television talent show's popularity peaked in season two with its highest viewing rate of 18.1 percent after its premiere in 2009. But the "Superstar K" series failed to ride on that success when its season seven episodes were harshly criticized by viewers for keeping the same format and featuring poor performances.