Suzy and Lee MinHo Reportedly Dating Again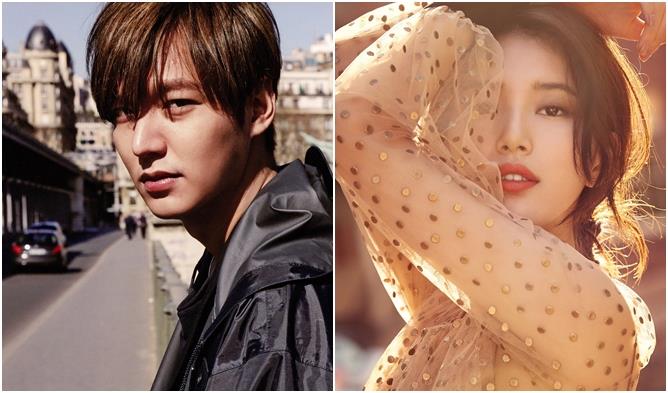 According to the South Korean media, the former Miss A member and actor have gotten back together after breaking up last year in November.
Considered as the nation's most iconic K-Pop couple, Suzy and Lee MinHo were spotted while on a date on February 8th. The couple dated for three years before calling it quits in 2017 while also stating they were to 'remain as good colleagues.
In fact, the two have been surrounded by endless false rumors of breaking up even during the time they were actually together.
While Lee MinHo is currently serving as a public service worker in place of his mandatory military service, Suzy recently released her comeback album 'Faces of Love' and is currently keeping herself busy through various activities as a solo artist.
Read More : K-Pop Couple Fantasy: BTS's JiMin and Red Velvet's SeulGi