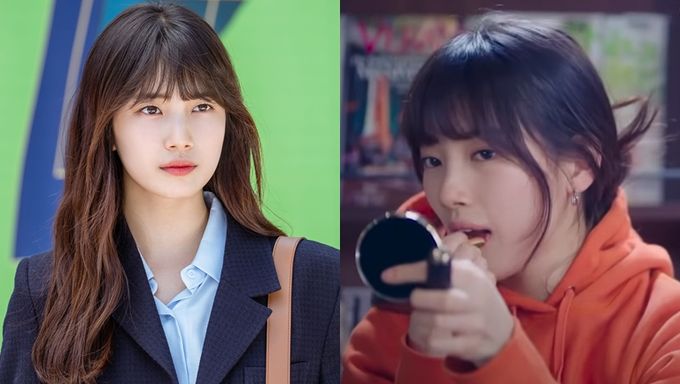 Suzy is the lead actress in the new popular drama "Start-Up". The beauty queen is back on screen with must-have fashion items and perfect makeup.
In Korea there is no surprise, viewers have been looking for Suzy's makeup and fashion online like they did for her previous dramas.
On Naver (Korean's most used search portal), the most searched keywords related to "Suzy" are: "Suzy Start-Up lipstick", "Suzy Start-Up bag", "Suzy Nam JooHyuk", "Suzy Start-Up clothes" and more. As for the most searched keywords related to "Start-Up Suzy", almost all of them are related to beauty or fashion including bag, knit, lipstick, earrings, jackets, etc.
One of the most searched items of Suzy is the lipsticks she uses in the drama. They are from the brand Lancôme for which the actress is the model.
In episode 4, there is this scene where she is seen using lipstick. We've looked up for this particular item.
It is the L'ABSOLU ROUGE RUBY CREAM LIPSTICK in the Kiss Me Ruby (Satin) shade (number 3).
Suzy has two picks for the line of this lipstick: the Kiss Me Ruby (Satin) (number 3) and Bad Blood Ruby (Satin) (number 1).
The lipstick is at 32USD. For more information about the product, you can check Lancôme's official website in English here.
If you want some tips from Suzy for how to use the Lancôme lipsticks as well as other products, you can check the video below.
There is no wonder why so many people have been looking for Suzy's makeup as she is gorgeous in this drama.
If you want to know more about other actresses' lipstick you can check our previous article on Song HyeKyo's lipstick in "Encounter", Park ShinHye's lipstick in "Memories of the Alhambra", Shin YeEun's lipstick in "He Is Psychometric", NaNa's lipstick in "Kill It", Kim YooJung's lipstick in "Clean With Passion For Now", APRIL NaEun's lipstick in "A-Teen 2", Park MinYoung's lipstick in "Her Private Life", Suzy's lipstick in "Vagabond", HaNi's lipstick in "XX", Lee SungKyung's lipstick in "Dr. Romantic 2", Park MinYoung in "When The Weather is Fine", Kim DaMi's tint in "Itaewon Class", Seo YeJi's lipstick "It's Okay To Not Be Okay", Song JiHyo's lipstick in "Was It Love?", etc.
Which K-Beauty item seen in K-Dramas interests you? Were you also curious about Suzy's lipstick?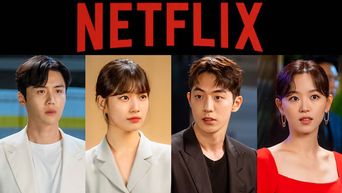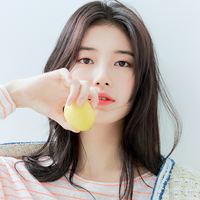 Became a fan of Suzy
You can now view more their stories