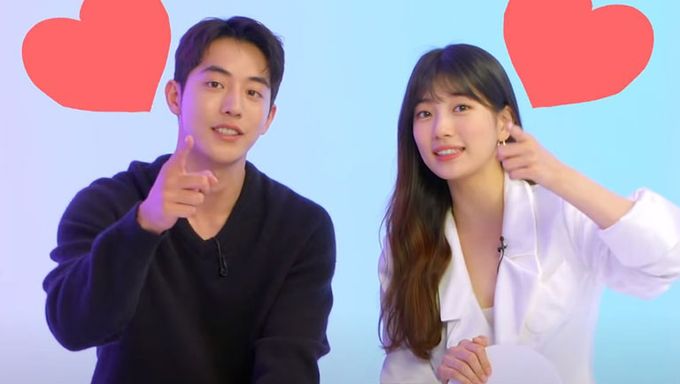 Suzy and Nam JooHyuk sat for an interview for Netflix. The two actors are showing great chemistry in the on-going drama "Start-Up".
They answered various questions and here is what they answered at the question: "Who is more likely to have unique hobbies?".
Nam JooHyuk chose Suzy and she chose herself. Nam JooHyuk explained that he doesn't have any unique hobbies. He continued by mentioning that Suzy paints, plays the guitar, and sings. These are "unique" for him because he can't do them.
When asked what unique hobbies Nam JooHyuk has, she answered "something like lifting up many dumbbells". Nam JooHyuk is known for loving going to the gym.
Suzy then detailed her hobbies: drawing, making miniatures (three days hobby), pole dancing (one day hobby), and pottery.
The two actors shared more about what they think of each other in the interview, you can watch their interview below fully subtitled in English.
Do you have any of these hobbies?
Read More : 6 Beautiful Handbags Of Suzy In "Start-Up"
Read More : Suzy & Nam JooHyuk Or Suzy & Kim SeonHo In "Start-Up"? [VOTE]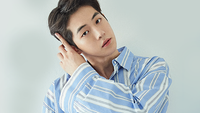 Became a fan of Nam JooHyuk
You can now view more their stories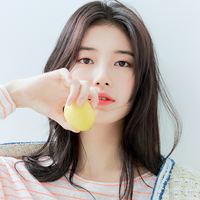 Became a fan of Suzy
You can now view more their stories