Swings Is Bisexual? Rapper Responds To The Rumors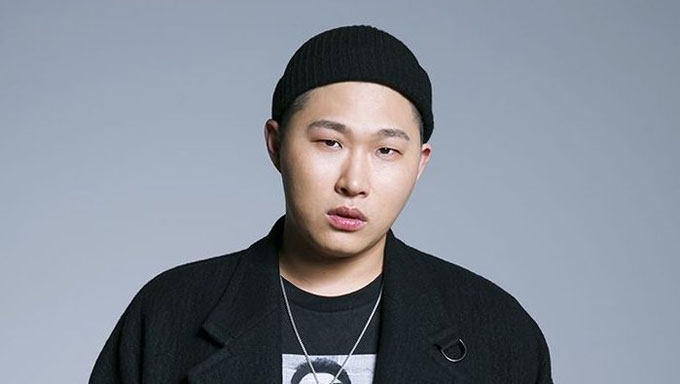 While being gay or bisexual hasn't exactly been something that has been open nor widespread within the K-Pop scene, there have been increasingly more and more K-Pop celebs coming out, notably Holland.
Just recently, rumors of someone we least expected to be guessed as bisexual began surfacing online. South Korean rapper Swings uploaded a screenshot of someone's comment that stated
"I heard that Swings was bi. I didn't want to know such information, but I ended up knowing, which is why you all should too."
Swings responded by saying
"I feel like Queen's Freddie Mercury when he peaked. I wonder how the person who wrote this comment will react if I take legal action? I want to."
The original comment has been deleted, but the screenshot of it still remains as one of the rapper's Instagram uploads.
Read More : IZ*ONE vs. CLC, Fans Talk About Song That Was Originally Intended For Latter