SHINee  and SuperM 's TaeMin did not miss the chance to make fans love him even more with this cute and relatable mistake.
The awaited debut of SuperM finally happened with blow minding 'Jopping'. TaeMin has been busy with fellow members in the U.S. for the promotion of the album.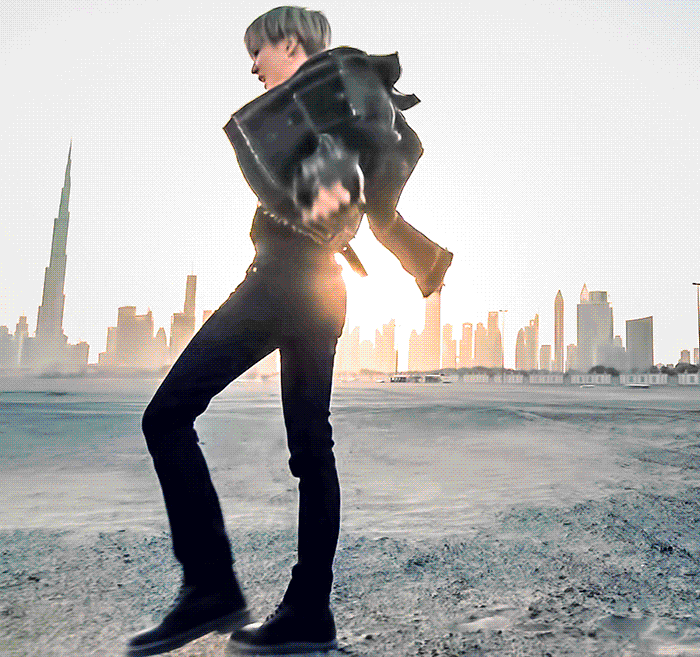 During a SuperM event, members signed this huge banner with some words in English. The sign of TaeMin caught attention because he crossed out a letter of his message.
TaeMin cutely made a little typo adding one more M to 'coming'. After crossing the extra M, he wrote down in Korean "I am screwed".
This little mistake made fans even like him anymore. Who does not do a typo, especially when you are not a native in English?!
Fans commented: "If TaeMin says it's "comming", it's "comming", "This is so cute", "Angel Lee TaeMin", "So cute", "Love you TaeMin", "Hahahah", etc.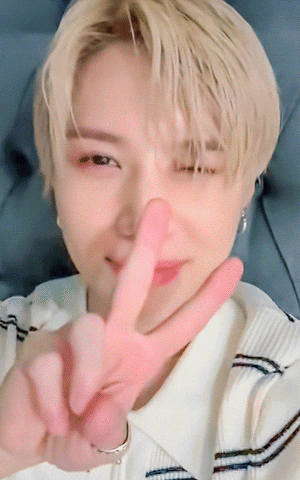 Did you even fall more for him?
Read More : SHINee's TaeMin Left Emotional Post On Instagram Feat. Key's Comment