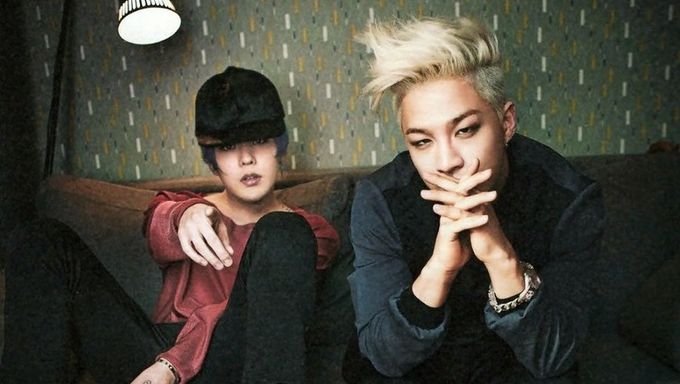 BIGBANG members Taeyang and G-Dragon are not only group mates, but also best friends.
Seriously, is there any other duo out there who have so much swag and confidence? It's no wonder there are so many fans who are waiting so badly for BIGBANG members to make a comeback soon.
The group's fandom, VIP, may also be well aware that the two stars have actually been friends for pretty much their entire lives, having known each other since their childhood.
In fact, before the debut lineup of BIGBANG was finalized by YG Entertainment, it was actually just the two of them that were supposed to debut as a duo.
Taeyang even once protected G-Dragon when they first began their friendship back in school.
G-Dragon was a new student to the school Taeyang was in. A lot of other students began to gather around him, the ones who were trying to give him a hard time. G-Dragon revealed that he did his best to ignore the questions that they constantly harassed him with, yet it did not stop. Taeyang stepped in, and with his muscular and broad shoulders, pushed everyone around G-Dragon aside and got him out of the situation. G-Dragon asked him what took Taeyang so long.
So you can already see how the pair's friendship runs deep.
But even friends sometimes like to playfully take jabs at each other, which is exactly what happened before their appearance on a variety program.
The pair spilled embarrassing details about each other.
What did Taeyang have to reveal about G-Dragon? It turns out according to Taeyang, G-Dragon has a big mouth. G-Dragon couldn't help but burst out laughing when Taeyang straight up told everyone on the show that G-Dragon is terrible when it comes to keeping secrets.
Taeyang turned things up a notch further and added that if any body at YG Entertainment wanted a rumor to just spread literally like wildfire or even have the rumor develop into a more outrageous story, all they had to do was just tell G-Dragon about it.
So what did G-Dragon have to say about this?
G-Dragon actually defended himself by saying that he liked to get creative and add details when spreading rumors so that it would be more interesting for listeners.
How long would it take for these rumors to spread? Taeyang stated roughly five hours for pretty much the entire company to hear about.
But G-Dragon obviously didn't go down without a fight either.
G-Dragon talked about one embarrassing detail about Taeyang as well. So most idols would have a lot of refreshments that are prepared for them in advance whenever they have a schedule, but may not always end up consuming them since they are busy. G-Dragon stated that Taeyang would often hoard the snacks that were prepared for them in waiting rooms and backstage, shoving mass quantities of them into his bag.
Well...
In Taeyang's defense, he does like to always store snacks wherever he goes, and even hand them out to fans, like he once did back in Paris, giving candy out to all the fans nearby.
This time Taeyang gave gummy candy😍😍...HOW TO BE LUCKY LIKE THEM!!!!

Cr on the vid pic.twitter.com/0J4VGFUyAb

— BIGBANG comeback when? (@Elis5bang) January 12, 2020
You can check out the videos below for the full details!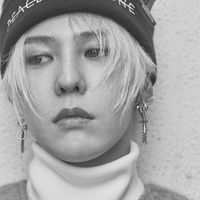 Became a fan of G-Dragon
You can now view more their stories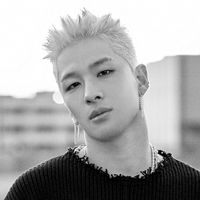 Became a fan of TaeYang
You can now view more their stories