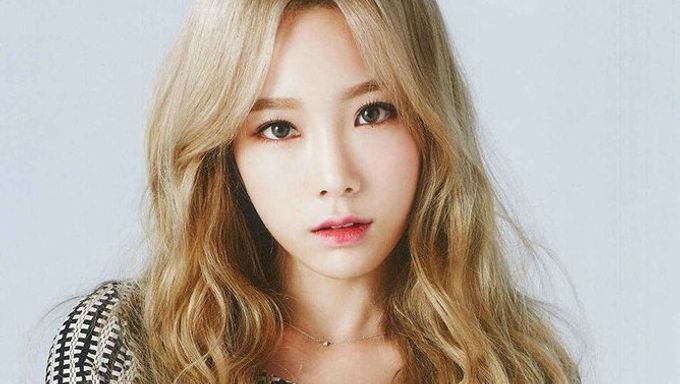 Girls' Generation member TaeYeon recently uploaded a few poems that she wrote and received an unnecessary direct message filled with hate from one user.
And below is the message that was sent to TaeYeon.
"Crazy b**ch I told you to stop it lol are you out of your f***ing mind. So disgusting how you are acting as if you are ashamed. You should have done better when you had guys around you. Someone f*** this girl up. Isn't Instagram a place where you communicate with fans? lol Don't you feel bad for showing how f***ing regretful you are? Are all the fans who still like you after this and want to settle down retarded? lol Such a f***ing *******."
As you can see, not only is the language used in the direct message highly inappropriate, TaeYeon has also disclosed the account name as well.
Hopefully, SM Entertainment will take action and not let this one slide.
Read More : Rude & Controversial Statements That K-Pop Idols Actually Said

Became a fan of TaeYeon
You can now view more their stories