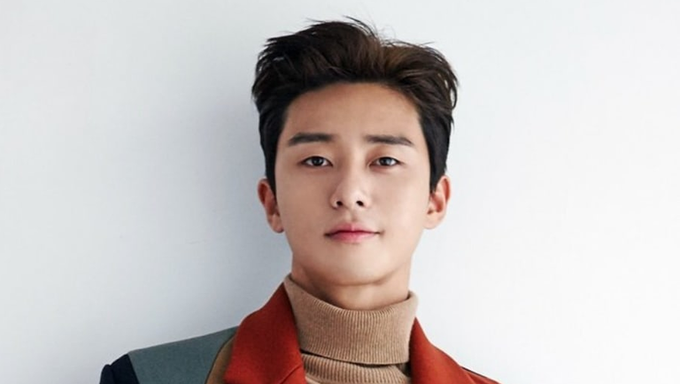 Actor Park SeoJun is one of the biggest South Korean celebrities globally.
Being incredibly handsome, charming, and a talented actor who steals the hearts of all the viewers, one can't help but wonder if the film industry of K-Pop will ever see another iconic and influential star ever again in the future.
The actor also recently selected a nickname to call his fans as well, which turned out to be 'JeomJu' which translates to "store keeper".
At the moment, many South Korean netizens have been talking about one particular Taiwanese actor, as many of them were quite surprised by the resemblance he bears with Park SeoJun.
If you're wondering who it is, it's Taiwanese actor Patrick Shih.
Patrick Shih starred in Taiwanese drama series 'Golden Darling', 'A Good Day', 'HIStory 2: Boundary Crossing', 'Someday or One Day', as well as Chinese VR-based drama ''Gamer's Generation'.
Below is Park SeoJun, just in case for reference.
And below is Patrick Shih.
The two stars definitely seem to have similar vibes, as they both have that charming and gentleman-like vibes that everyone goes head over heels for these days in drama series.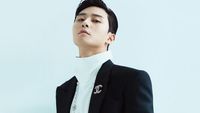 Became a fan of Park SeoJun
You can now view more their stories