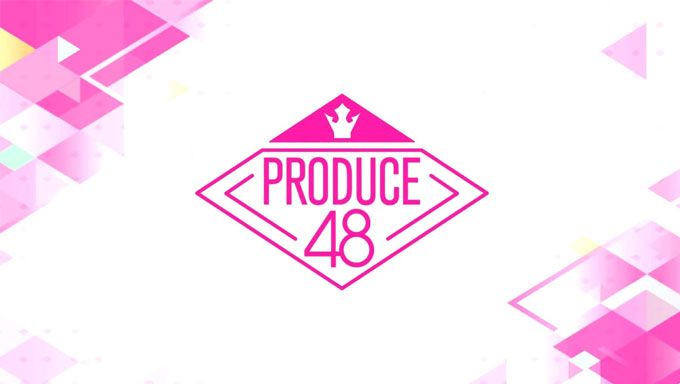 If you have watched the first two seasons of Mnet "Produce 101", you would most probably remember Ariyoshi Risa and definitely Takada Kenta from JBJ. They were the only few Japanese trainees back then during the show.
It was revealed that they will be appearing on this week's "Produce 48"!
Through the teaser released by Mnet, it appeared that both of them appeared on the show as guests. It already has many viewers guessing what kind of responses that the two of them would receive especially from the Japanese trainees.
For those who remembered, Ariyoshi Risa appeared on "Produce 101" Season 1 under Tipping Entertainment and received a 'F' for her evaluation performance. Despite the set back, she was ranked 55 before getting eliminated. After the program, she left the company and has been active as an internet broadcast jockey and model.
As for Takada Kenta, he and 5 other boys from "Produce 101" Season 2 formed JBJ and was active till the end of April 2018. Recently, it was reported that he will be promoting with Kim SangGyun as a duet in the future.
Are you excited for this upcoming episode?
Read More : Netizens Are Using Kim SoHye As A Measurement For Performance In "Produce 48"?