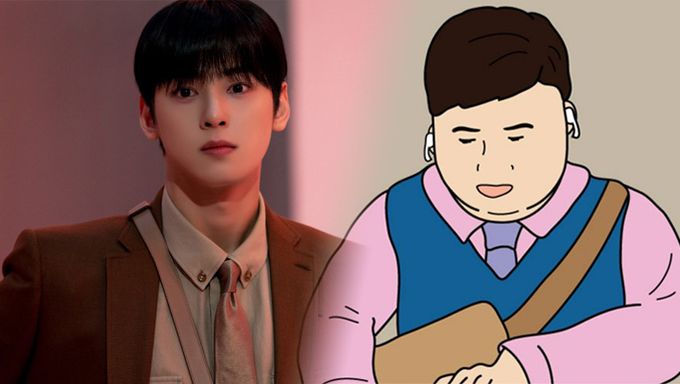 One of the hottest idol actors in the Korean entertainment industry is making headlines again, this time for his potential casting in another popular webtoon-based drama! We're talking of course about ASTRO's Cha EunWoo, whose latest work "True Beauty", was a mega-hit with viewers not just in Korea but all over the world!
Recently, it was reported that Cha EunWoo has been offered a role in the upcoming drama "Dak Gang Jeong" (or "Sweet and Sour Chicken") based on the popular webtoon of the same name. The author of the original work is Park JiDok and the adaptation will be helmed by director Lee ByungHun, who has previously delivered incredible works like "Melo Is My Nature", "Extreme Job" and more. The adaptation will have 12 episodes and is currently in the process of casting. This will therefore be one of the numerous webtoon adaptations of 2021.
The webtoon tells the strange story of how a beautiful young girl, Choi MinAh, is turned into fried chicken because she happens to enter a mysterious machine. It follows Choi SunMan, her father, and Go BaekJung, an intern, who join efforts to turn her back to human and discover deep dark secrets in the process. What seems like a comedy on the surface is actually a science fiction thriller that will leave you curious until the end.
Here's a look at the webtoon!
While no official announcements have been made regarding the character that has been offered to Cha EunWoo, it was revealed that it is one of the main roles. Considering the age group of the characters, it is safe to assume that he might be playing Go BaekJung if he were to accept the offer.
If he accepts the offer, this will most definitely be a novel role for Cha EunWoo, which will allow for a lot more scope for him to show his range.
Mystery lingers behind the machine that turned MinAh into fried chicken. BaekJung seems to be interested in MinAh as well, which might be one of the driving forces behind his efforts at bringing her back.
In addition, BaekJung seems to be smart, hard-working, resourceful, and at times, even playful and quirky.
It will be interesting to see how Cha EunWoo transforms into this character if it is turns out true that he has been offered the role of BaekJung and he has accepted it.
If you're interested in the webtoon, you can read it in Korean here!
Cha EunWoo is also positively considering his appearance in the upcoming drama "Island". Do you want Cha EunWoo to accept the offer for "Dak Gang Jeong"? Share your thoughts with Kpopmap in the comments section down below!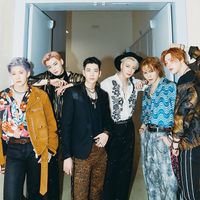 Became a fan of ASTRO
You can now view more their stories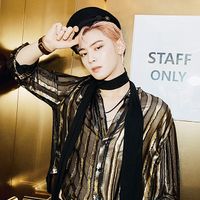 Became a fan of Cha EunWoo
You can now view more their stories