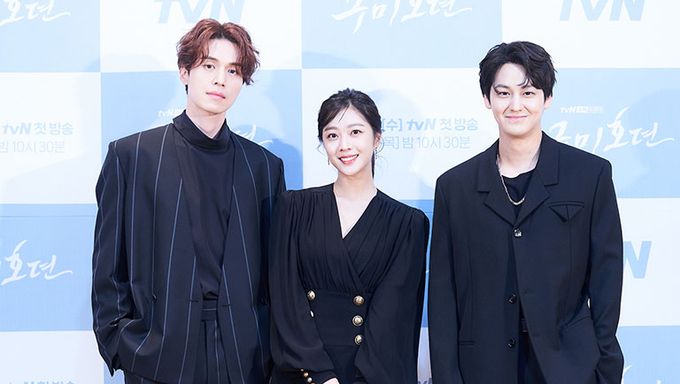 Oct. 7 was a hot day for K-Drama viewers in Korea as three dramas started that day: "Tale of the Nine Tailed" on tvN, "Private Lives" on JTBC, and "Do Do Sol Sol La La Sol" on KBS. On that day, When I Was Most Beautiful was also airing on MBC.
All these new dramas have popular actors and interesting stories but "Tale Of The Nine Tailed" starring Lee DongWook, Jo BoAh, and Kim Bum is the one that interested them most.
The drama had the highest ratings of all these dramas on that day with 5.8% (3.2% on MBC, 2.6% on KBS, and 2.5% on JTBC).
But that is not all, it was also the most searched (1st) K-Dramas of the day on Naver (Oct. 7 data). Koreans have been curious about the drama and have searched for it a lot. The new dramas "Private Lives" and "Do Do Sol Sol La La Sol" ranked 4th and 5th each.
The start of "Tale Of The Nine Tailed" was highly awaited and it was the most popular despite other drama starting on the same day. The solid cast with top actors and the interesting story made the drama attractive to viewers.
Are you watching "Tale Of The Nine Tailed"?