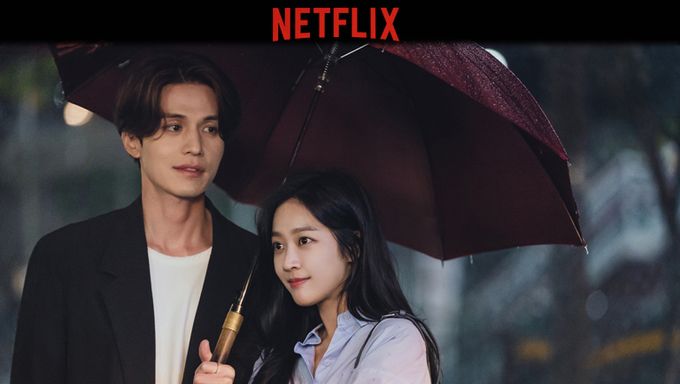 "Tale Of The Nine Tailed" aired in Korea from Oct. 7 (2020) to Dec. 3 and was released on Netflix on April 3.
The fantasy action drama starring Lee DongWook, Jo BoAh, and Kim Bum tells the story of a nine-tailed fox (Gumiho) who settled down in the city and of the producer who chases after him. For more about the drama, you can check our cast and summary here.
Since its release on Netflix across the globe, the drama ranked 9th and 10th regularly worldwide according to the data provided by Flixpatrol. Most recently on Apr. 18, the drama was ranked 10th top tv show on Netflix worldwide.
But that is not all, the drama also ranked high in some countries. The drama entered the top 10 of daily popular content (different for each country) of several countries and even ranked 1st in countries such as Bangladesh, Nigeria, Sri Lanka, Philippines, and Qatar since its release.
If you want to access the data for more details, you can here. (Note that Flixpatrol does not have access to data from all the countries of the globe but a huge majority).
Are you also (re-)watching "Tale of the Nine Tailed"? Is it trending in your country?