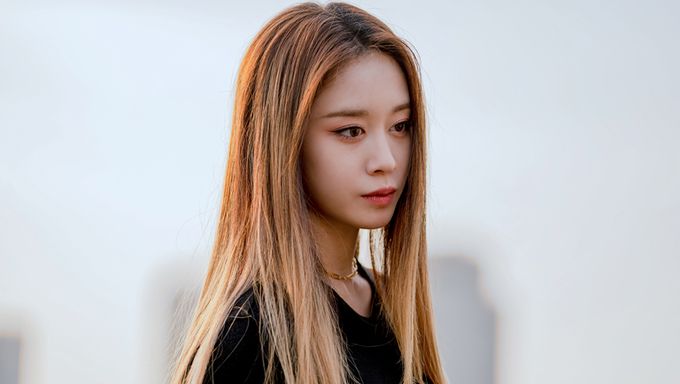 The drama "Imitation" has just started on May 7. Prior to its start, the drama already has been interesting to many because it is based on a webtoon, about idols, and the cast is idol-filled. If you are new to "Imitation", you can check our cast and summary here.
From May 4 to 9, we've asked our viewers to share with us which actor they were anticipating the most in the drama "Imitation". The poll has received a lot of interest. Thank you for your votes.
T-ARA's JiYeon acting as top solo artist La LiMa had received 46.1% of the votes (28,592 votes). She is therefore the most anticipated actress for this drama. There is no surprise because JiYeon's return to acting was highly awaited by fans.
U-KISS's Jun (Lee JunYoung) acting as SHAX's Kwon Ryuk is the second most anticipated actor with 23.5% of the votes (14,583 votes). SF9's Chani acting as ex-SHAX's EunJo is the third most anticipated actor with 11.9% (7,363 votes).
SF9's HwiYoung and ATEEZ's YunHo are the next ones. You can check the whole results in the screenshot below or here.
Did you start watching the drama?