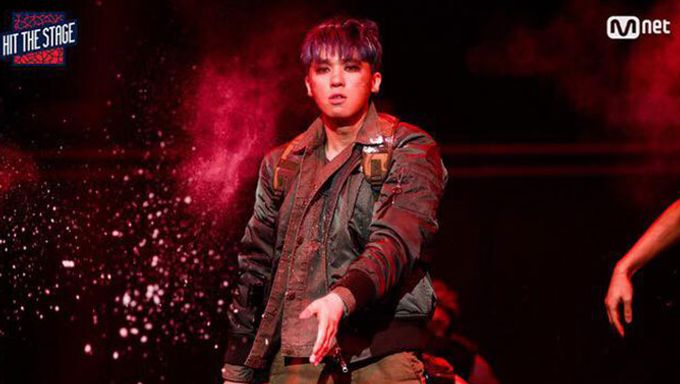 ChangJo channeled the movie, "Mad Max", for a hardcore stage that was full of intense charisma and powerful looks.
ChangJo of Teen Top proved just how much of a dancing machine he is through the recent episode of Mnet's Hit the Stage. The September 21st episode featured the theme of "The Fight", and ChangJo had decided to use choreography inspired by the movie "Mad Max".
Must Read : TEEN TOP's ChangJo is Next In Line for "Hit the Stage"
The idol showcased a stage that represented the desert war scenes from the movie. With chains wrapped around his body, ChangJo put on a fire-like performance with his dance crew. The dance crew 3D Color, who also performed with Nicole, choreographed the stage performance through chains, fire, drums and other hardcore desert war items. The performance's swag charisma and stellar performance got the judge panels hooked as they couldn't look away.
Fans have been looking forward to this performance ever since ChangJo uploaded a self-edited teaser of the choreography on TEEN TOP's official SNS. ChangJo said in an interview that he is "practicing in order to put on a performance that exceeds everyone's expectataions" and that he "will work hard to put on a good performance."
Must Read : Video )) Teen Top's ChangJo To The Theme of "The Fight" on Mnet "Hit the Stage"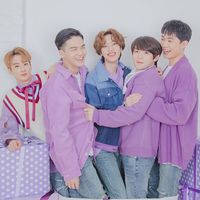 Became a fan of TEEN TOP
You can now view more their stories