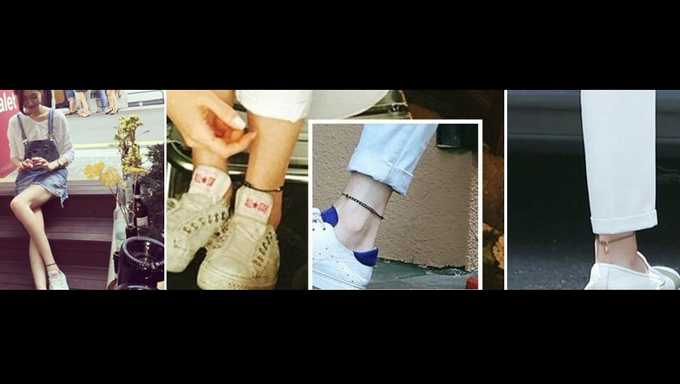 In the fandom, Niel is rumored to be dating with a non-celebrity female? 
Dating rumor has started to circulate around TEEN TOP again following Changjo. This time, the main vocal of the group Niel and Korean girl. He now joins the gossip list with a woman, as netizens recently closely inspected their Instagram. 
List of real couples in kpop idols▼ 
Where it comes from? Rumors have surrounded the two since five month, and it begun from Twitter of fans known for Sasaeng. They have already noticed that the two  have been in a relationship. For the following reason, their relationship have come into the spotlight. 
Proof of the two dating?
1. Instagram
The two were following each other on Instagram, "@yunypu" and "@_oniely_".
During his break for the preparing of album, he dose Instagram activity nothing for this time, but the fans perceive his act on the yunypu's IG. The idol boy liked her pic. Soon after he canceled it because the star is conscious of his fans.
2. Couple Item
The fans have noticed that Niel and the alleged girlfriend have been showing signs indicating that these two have a relationship from couple anklet. Both usually wear them, and the couple item is even in his album jacket photo.

3.  Eyewitnesses
After Niel finish the recording for Cultwo Show, eyewitnesses spotted he and a woman with bobbed hair on SBS broadcasting station on June 29, 2015.
But it has been called into question by people, they deleted all of them. Niel has also recently deleted his SNS accounts due to rumors that keep rising from his social media activities. The alleged girlfriend's IG later converted to secret account, too. But rumors surrounding the couple are already spreading via the Internet. Sadly, several his fanpage masters, who convinced of its rumor, declared a rest.
See Also : 2015 Summer Updated Comeback List (June – August)