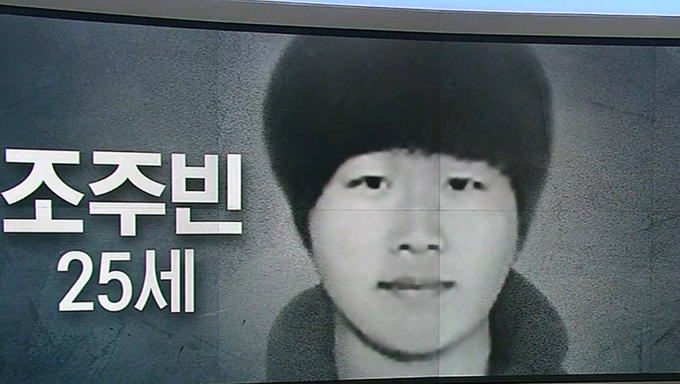 Cho JooBin, the person who was mainly responsible for South Korea's recent shocking sex slave scandal, has made some chilling claims after being arrested.
Going under the nickname, "doctor", the suspect's face was officially revealed by the South Korean authorities recently on March 24th to the public.
One of the chatrooms that showed videos of sex slaves costed users up to approximately $1,200. Messages between Cho and people who were interested in subscribing to the chatroom allegedly claimed that there were female idols who were in the video as well.
Cho: I've uploaded a celebrity naked. If you want to have a look, sign up for the higher priced room.
A: Why are you revealing this?
Cho: Just bored. If you want the longer version, sign up for the higher priced room.
A: Do you have any rooms with idols that are currently active?
Cho: Yes.
A: What's inside the room that costs $1,500?
Cho: Things that go beyond your wildest imagination. I'll show you celebrities.
Investigations for the scandal are currently still ongoing and whether Cho's claims stating that there actually were celebrities involved is yet to be officially confirmed.
Stay tuned for updates.