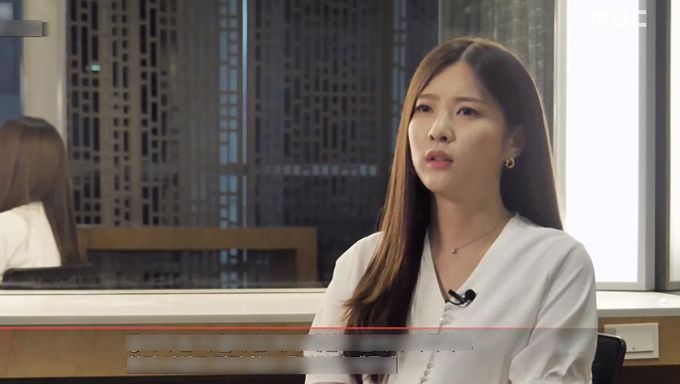 On Oct. 15, MBC "PD Note" released an episode where they did a special investigation on the issue of rigged voting of Mnet "Produce X 101".
It was then where many viewers were shocked by the various findings as well as the testimonies of participants who had appeared on the survival programs produced by Mnet.
One of the shows included "Idol School" and a few participants had volunteered to testify and share their experience during their time on the show.
For those who recalled, Lee HaeIn was a participant and she revealed that the dormitory which they had stayed in was actually newly painted and built. As such, the smell of paint was very strong and they did not have proper ventilation.
Participants with sensitive skin were suffering and their bodies became so red as if they had skin disease.
Other participants also shared that their health were declining on the program.
It was till the extent that they did not undergo menstruation for 2 months.
Some of the girls even had blood discharge which can be considered as unhealthy for females of such young age depending on their individual symptoms.
With that being said, many viewers could not help but feel sorry to the participants on the show.
Some were amazed at how the participants were able to go through the program and others noticed how harsh the industry is even for idols that debuted through their own company. One also pointed out that someone should 'save' Lee HaeIn.
Previously, it was reported that Lee HaeIn had spoken out on her Instagram about her experience on "Idol School".
What are your thoughts on the situation?
Read More : Netizens Share The 5 K-Pop Male Groups They Wish To See On "Queendom" Spin Off, "Kingdom"