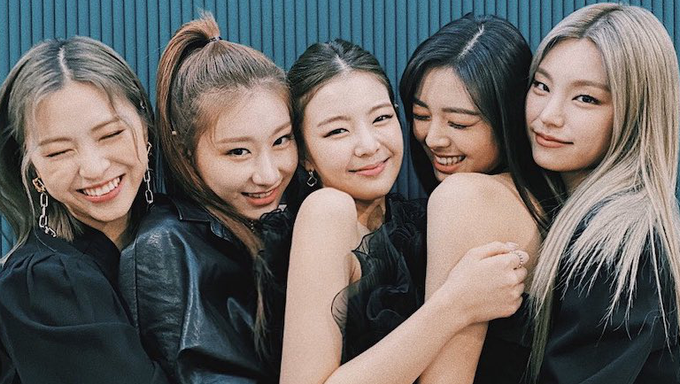 Ever been interrogated by children?
If so, you'd know just how clever that they can really be, despite being so young. Not too long ago JYP Entertainment girl group ITZY members were interrogated by young child detectives and agents.
Some of the hilarious questions that the children asked were if any of them were really fat and so forth.
So the first member to be interrogated? RyuJin!
And the reason for RyuJin being interrogated? For committing arson, in the hearts of the girl group's fandom MIDZYs.
Agent Chloe introduced herself, saying that she was there to question RyuJin, while RyuJin, who is usually quite intimidating herself when she has a serious expression, couldn't help but let out a big smile seeing how adorable "agent" Chloe was.
To find out how the interrogation went, you can check out the full video below. And we must warn you, the cuteness level is extremely high.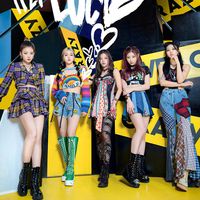 Became a fan of ITZY
You can now view more their stories