The Age Of IZ*ONE Members When They Disband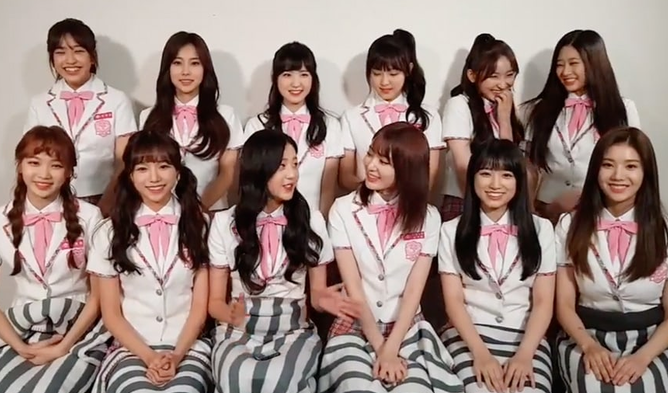 Age seems to be something that interests South Koreans more than most people.
It's only been a moment since IZ*ONE made their official debut, but fans have already began talking about the age that the members will be once they disband in 2021.
You can check them out below.
Kwon EunBi – 25
Miyawaki Sakura – 23
Kang HyeWon – 21
Choi Yena – 21
Kim ChaeWon – 20
Lee ChaeYeon – 21
Kim MinJu – 20
Yabuki Nako – 19
Honda Hitomi – 19
Jo YuRi – 19
An YuJin – 17
Jang WonYoung – 17
Read More : IZ*ONE vs. CLC, Fans Talk About Song That Was Originally Intended For Latter