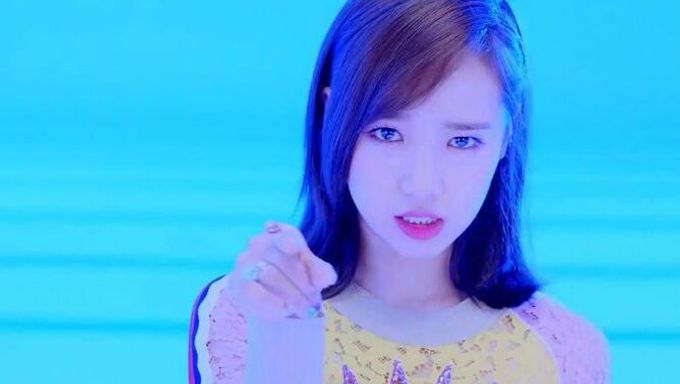 Weki Meki member YooJung recently appeared in a news report  after losing 9 kg and looking pretty in a few photos that were uploaded online.
However, the comments have been absolutely disgusting and filled with all sorts of malicious statements and accusations of cosmetic surgery.
Below are some of the comments.
"I'm sorry but the flowers are much prettier."
"She looks like that guy Son DongPyo from Produce X 101."
"F***ing ugly, but got better after double eyelid surgery. Don't stand next to DoYeon because there's a big contrast."
"Just an ugly ordinary person."
"Hmm...I think the flowers killed Choi YooJung."
"High school girls passing by would probably be prettier."
"Country bumpkin."
Where are all the YooJung fans at? Show her some love, as she's fine the way she is!
Read More : BTS Fans Angry At Some Of Their Own Fandom People After Group's Recent iHeartRadio Interview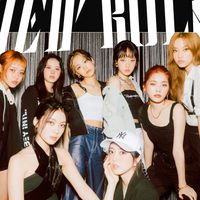 Became a fan of Weki Meki
You can now view more their stories