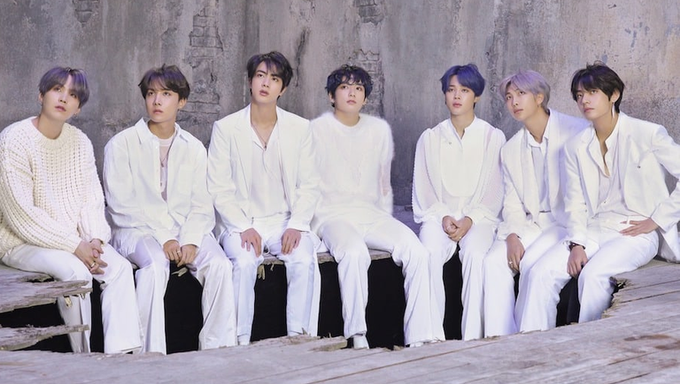 April fool's day has been more interesting with BTS having been around.
The boy group absolutely love to play around as it is evident when fans see them interacting with each other, and so it's no wonder that they'd want to do something especially for April fools every year.
When They Took Turns Taking Over The Group's Official Twitter Account
In 2014, the members took turns changing the profile pic of the group's Twitter account to their own selfies. Jin's dog was also uploaded as well at one point, while a bizarre drawing of Suga also was uploaded.
Dressed Up As Girls
In 2015, they changed the layout of their cafe to this photo.
And also messed with their own accounts by turning it in to one for a secret intelligence service.
Twitter Frenzy
In 2016, they really went all out by changing their Twitter layouts one after another.
2017 Edition
Beards & Bang SiHyuk
In 2018, this happened.
2019 Edition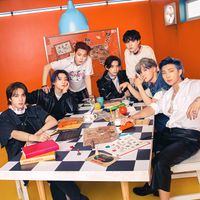 Became a fan of BTS
You can now view more their stories