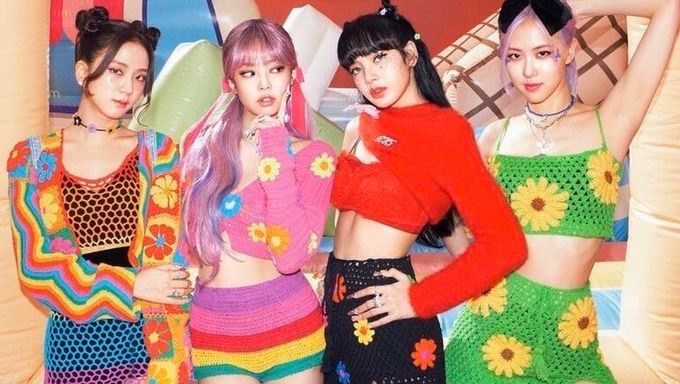 Of the four members of BLACKPINK, which one of them would you guess to be the biggest spender?
Who would spend the biggest bucks? Jennie? Lisa? Rosé? JiSoo?
It's kind of a tough choice right? They're all usually dressed in the most expensive clothing and carrying the most gorgeous bags as well. But then again, since they're celebrities, maybe they don't even have to spend a lot of money on the luxury items that they're often seen with and may just get them for free.
Any how, if you guessed the group's maknae, Lisa, you guessed correct.
So how did Lisa end up becoming the BLACKPINK member who spends the most cash?
Well, it turns out that she's tasked with the responsibility of paying for the food for all the members. And since the members often use a delivery service app, the money that accumulates from all the food that they order no doubt would pile up into a substantial amount. JiSoo revealed this little fact during an interview on 'Volume Up', hosted by AKMU's SuHyun.
Interestingly enough, Lisa is actually also the sole member of BLACKPINK to even have a food delivery app installed on her phone.
Thanks to Lisa's generosity, the BLACKPINK members usually don't worry about having to go about without getting any food prepared for them, and Lisa sometimes even has food delivered to the dorm when she's not even there, but just especially for her group members.
Lisa is just too kind, no?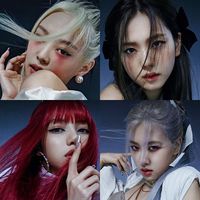 Became a fan of BLACKPINK
You can now view more their stories