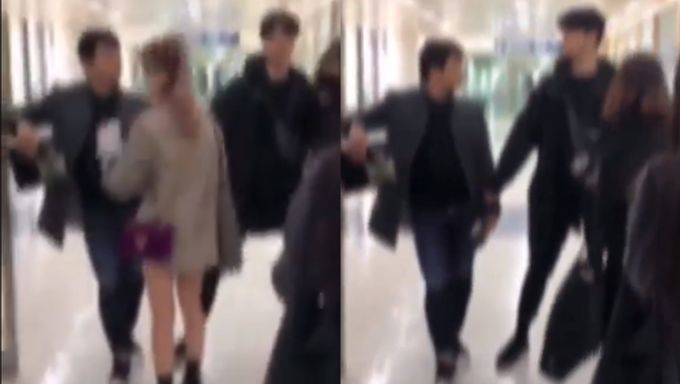 On Apr. 14, a video showing THE BOYZ's managers blocking the pathway in the airport went viral on various online communities.
The person who posted the video claimed that the managers were blocking the way of normal passengers. You can take a look below.
https://twitter.com/zizdxsiMulcmMr/status/1117652629679554560
Through the video, a girl fell as she lost her balance after trying to make her way through the two managers. There were also some others present on the spot who were trying to get through the pathway.
According to the Tweets posted by the video owner, he or she said that the managers did not have the rights to block the pathway as it the airport is a public area. He or she also was not pleased with how the managers were not using honorifics when speaking with the other girls.
https://twitter.com/zizdxsiMulcmMr/status/1117656279327989760
However, some who had seen the video felt that the girls who were trying to get through were not normal passengers but rather sasaengs of THE BOYZ.
They appeared to be holding cameras, earning themselves the suspicions of being sasaengs.
With that being said, some netizens instead turned to fend for the managers as they felt that the managers were just doing their job to protect the safety and privacy of THE BOYZ.
Nonetheless, THE BOYZ will be returning on Apr. 29, 6 pm KST with their 2nd mini album "Bloom Bloom".
What do you think of this situation?
Read More : Sasaeng Apologizes For Fabricating Lies About Treasure 13 Haruto But Some Fans Aren't Buying It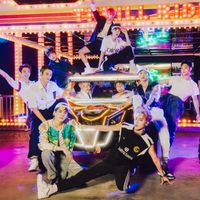 Became a fan of THE BOYZ
You can now view more their stories