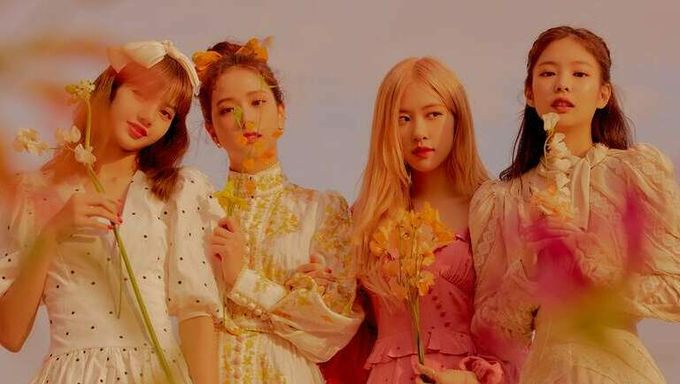 BABY MONSTERS or BAEMON, rumors have it that the two are possible names for YG Entertainment's upcoming new girl group in 2020.
While it's going to be very interesting to see how YG Entertainment will perform this year after their previous turbulent one, BLACKPINK fandom, BLINK, aren't too happy about the news of a new girl group.
A lot of other fans would know that the fandom has dealt with their frustrations with the entertainment agency for quite some time, as their demands for a full length studio album and solo debuts have gone ignored for quite some time.
And it's probably inevitable that negative reactions to a certain extent was inevitable.
Because K-Pop is known to be fast-paced and constantly changing, there's always an underlying notion that idol groups are expendable because agencies can just keep making new groups.
But in that regard, BLINKs probably aren't too worried since BLACKPINK is currently one of the hottest K-Pop girl groups in the world and there's not the slightest chance that they'll be going away any time soon. However, what probably is irking them at the moment is how YG Entertainment isn't particularly interested in producing a full-length studio album and giving the group members besides Jennie a solo debut.
Below are some of the reactions from fans about the news of YG's upcoming new girl group.
blackjacks in 2016: NO NEW GG WE WANT 2NE1 PROPER TREATMENT! CL ALBUM!

blinks in 2020: NO NEW GG WE WANT BLACKPINK PROPER TREATMENT! ROSÉ SOLO!

omg its a yg curse i think...

— IT'z josé (@liakgae) February 27, 2020
YG Ent ruined their first girlgroup

YG Ent ruined 2ne1

YG Ent are still mistreating blackpink even thought they are one of the biggest girlgroup at this moment

And now they are planning to DEBUT another gg which is likely to be a dungeon mate of the pinks... pic.twitter.com/0pbZOfqeVt

— cm (@myuserislong) February 27, 2020
I actually feel sorry for YG's new gg. If they are treated anything like Blackpink or 2ne1 then they are in for a hard time. How sad

— salma (@salma87858042) February 27, 2020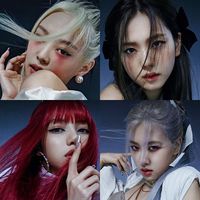 Became a fan of BLACKPINK
You can now view more their stories