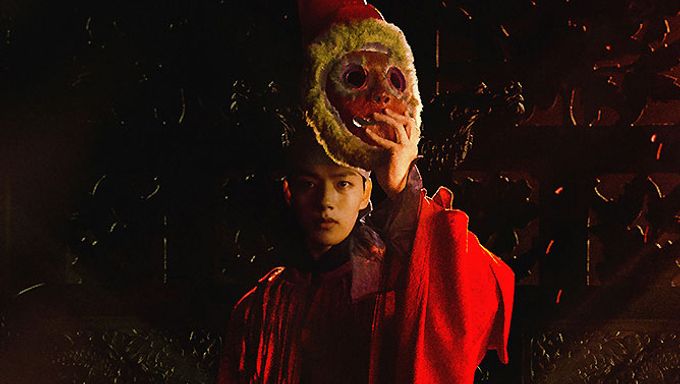 "The Crowned Clown" is a historical romance melodrama.
It is a remake of the ultra-popular Korean movie "Masquerade" (2012) with Lee ByungHun, Ryu SeungRyong, Kim MyungGon, and Han HyoJoo.
It is set in the period of Joseon and promises to be high in politic and power struggles. Not only the story but the cast is also interesting, Yeo JinGoo is a well-known Korean actor, he acted in dramas such as "Orange Marmalade" (2015), "The Royal Gambler" (2016), "Circle" (2017), and "Reunited Worlds" (2017). The actor is acting two characters in the drama.
Lee SeYoung is the main lead actress, she is not yet well-known but might be after this project. She acted in dramas such as "Hit The Top" (2017) and "Hwayugi" (2017).
Here is more information.
The Crowned Clown (2019)
Information
Title: The Crowned Clown/The Man Who Became King/Wangi doen namja/왕이 된 남자
Director: Kim HeeWon
Writer: Kim SeonDeok, Shin HaEun
Network: tvN
Runtime: From January 7th, 2019
# of Episodes: -
Language: Korean
Summary
The story takes place in the middle-Joseon in the middle of chaos caused by power struggles in the court and frequent rebellions. The king needs to protect his life from people who want to take it. To do so, he lets a clown -that looks more like him than a twin brother- enter the palace.
Cast
Yeo JinGoo as Yi Heon
The king whose life is in danger.
Yeo JinGoo as HaSeon
A clown that will take the seat of the king at his demand. At his birth, he was thrown in the streets, he was going to die but a troop of traveling actors took him in and he grew up with them. He is enjoying the king's seat.
Lee SeYoung as Yoo SoWoon
The woman loved by Yi Heon and HaSeon
Interesting Facts
Here is one of the teasers.
 Here are the official posters.
Read More : 8 Reasons Why Park BoGum Already Stole The Hearts Of Viewers In First Episode Of "Encounter"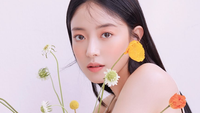 Became a fan of Lee SeYoung
You can now view more their stories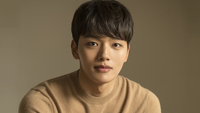 Became a fan of Yeo JinGoo
You can now view more their stories