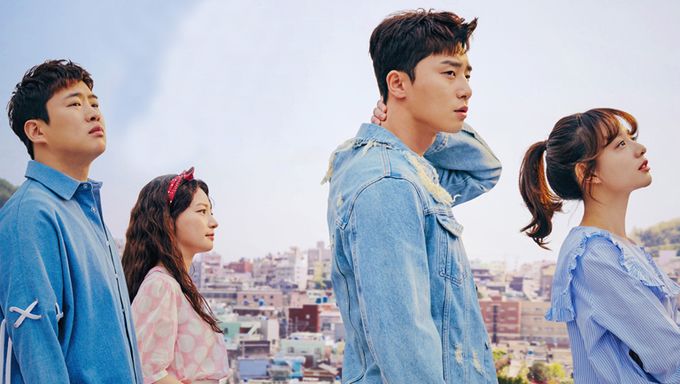 If you are a K-Drama fan, you will for sure remember the 2017 drama "Fight For My Way" with Park SeoJun, Kim JiWon, Ahn JaeHong, and Song HaYoon. The popular drama tells the story of young people who try to survive by living on their own way in this difficult world and the romance between two long-time friends.
Park SeoJun acting as a former taekwondo player and Kim JiWon acting as a strong employee at a department store stole the hearts of the viewers when the drama aired. It even reached 13.8% as its highest rating.
On May 13, it was announced that the drama will be made into a webtoon. It will be available on Kakao and Naver when released (no date was mentioned).
It seems like the fans of the drama can look forward to seeing their favorite scenes in the webtoon.
On the other side, this year, there is a lot of webtoons to be adapted into dramas and some also release their webtoon at the same time as the drama. If you have yet to check them out, you can here.
Are you looking forward to the webtoon version of "Fight For My Way"?