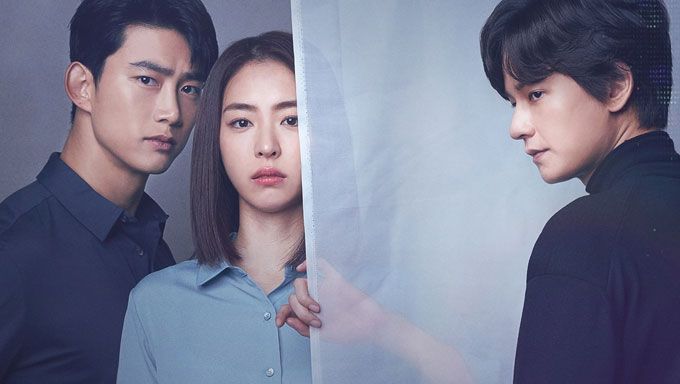 "The Game" also called "The Game: Towards Zero" is a mystery investigation melodrama.
Ok TaecYeon is back from his military service and announced his return to the small screen with this drama. His fans cannot wait to see him back. He previously acted in dramas such as "Who Are You?", "Save Me" and more.
Lee YeonHee is the main actress. She previously starred in "Gu Family Book", "Splendid Politics", "Reunited Worlds", and more.
They started to film back in autumn 2019.
Here is more information.
The Game: Towards Zero (2020)
Information
Title: The Game: Towards Zero/The Game/The Game: Towards Midnight/Deo Geim: 0sireul Hyanghayeo/더 게임:0시를 향하여
Director: Jang JunHo
Writer: Lee JiHyo
Network: MBC
Runtime: From Jan. 22
# of Episodes: 32
Language: Korean
Summary
It tells the story of a prophet who sees the moments right before the death of someone and a homicide detective who got dragged into a series of mysterious murders and end up digging up hidden secrets.
Cast
2PM's Ok TaecYeon as Kim TaePhyung
A prophet who can see death, 27 years old.
He has the special ability to see the moments right before the death of someone by looking into their eyes.
Instead of suffering from this mysterious ability linked to the death of people, he thinks that it is a special ability of his own. He is rich, handsome and has a sexy brain. However, he cannot see the death of JoonYoung and that started to scare him.
Lee YeonHee as JoonYoung
A homicide detective who is working with TaePhyung to solve cases. 30 years old.
She has good insight and intuition. Her father who was a police officer was her hero and her whole life, however, he passed away 20 years ago. That was a huge shock for her.
She was only depending on herself and no one else. However, when TaePhyung appeared, she started to change. She wants to heal his and her wounds.
Lim JuHwan as Ku DoKyung
A forensic expert, 33 years old.
TaePhyung gave him the nickname of "4 weeks left" because he gives the result 4 weeks later. He is a smart and talented employee of the National Forensic Service. He always seems relaxed.
In front of JoonYoung, he acts differently. He can't stop laughing when he is with her and lets his image of a cool and cold man away.
Interesting Facts
Here is one of the teasers.
Here are the official posters.
Read More : 2PM Ok TaecYeon's Buff Physique Caused Netizens To Go Wow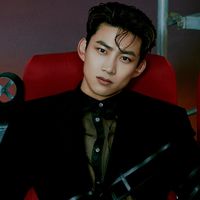 Became a fan of Ok TaecYeon
You can now view more their stories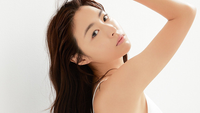 Became a fan of Lee YeonHee
You can now view more their stories